UK convenience store chain One Stop has extended their partnership with RELEX Solutions to use machine learning-driven forecasting capabilities throughout their retail operation. One Stop uses RELEX for end-to-end unified retail planning, providing the retailer with integrated supply chain and space optimization solutions for its central and in-store users.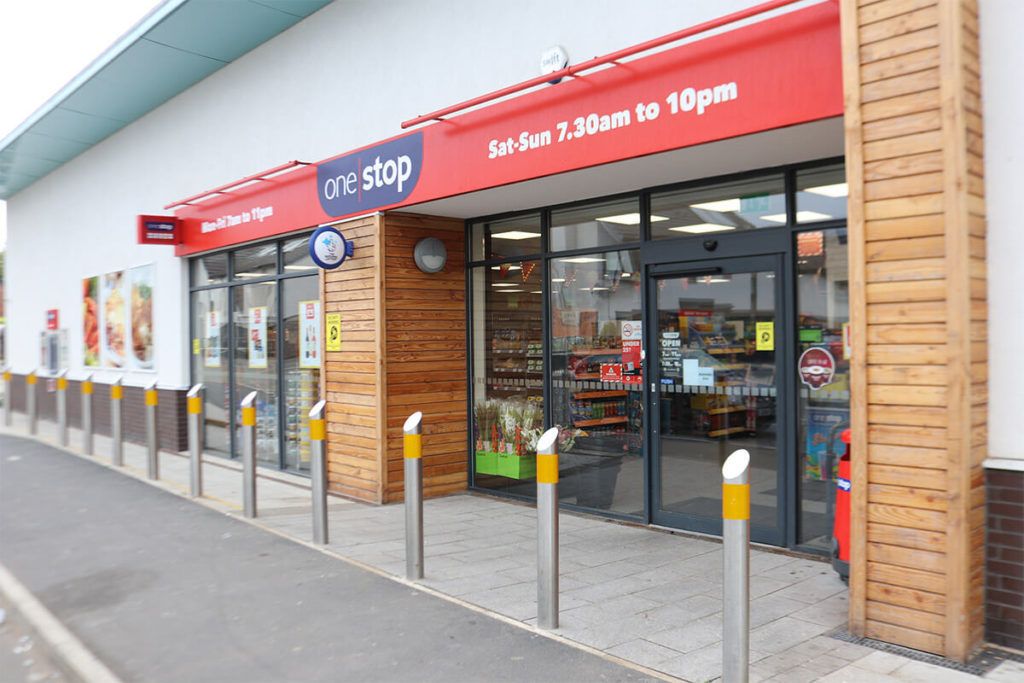 One Stop and RELEX have had a strategic partnership since 2010. Following successful outcomes from using RELEX's space and assortment planning solution, One Stop introduced the supply chain solution to unify their retail operations. By introducing advanced machine learning and AI technology throughout planning processes, One Stop and RELEX continue to work toward a shared vision of delivering a world class, end-to-end, integrated solution. Leveraging machine learning capabilities across both supply chain and space management will enable One Stop to improve demand forecasting performance and the quality of their decision making.
With Demand AI, RELEX's machine learning-based demand forecasting, One Stop will see significant improvements to the performance and business value of an already highly effective solution. By using RELEX's unified technology throughout their planning processes, One Stop improves their ability to adapt quickly to changing shopping habits or demand caused by seasonal trends, weather forecasts, or pricing and promotion decisions.
"During a time which has seen increased demand and unstable trading patterns, the RELEX solution has been vital in maintaining a successful operation across all aspects of the supply chain," says One Stop's Head of Supply Chain Richard Turton. "RELEX's machine learning and AI capabilities will provide an additional layer of accuracy and predictability that takes our solution into the future of retail planning."
"The goal with One Stop has always been to work together to add value and improve business outcomes, which is why the next stage of our partnership is particularly exciting," says Liz Tarrant, Account Manager at RELEX.
"Machine learning and AI in retail planning helps businesses reach new heights of success in unified supply chain planning, so we are both delighted and proud to have One Stop take advantage of the technology," adds Tommi Ylinen, Chief Product Officer at RELEX.