MatHem, Sweden's leading independent online grocery retailer, will partner with RELEX Solutions, provider of unified retail planning solutions, to optimize their core planning processes. The RELEX solution will service MatHem's four distribution centers in Sweden with fresh food forecasting and replenishment, including promotion and seasonal planning.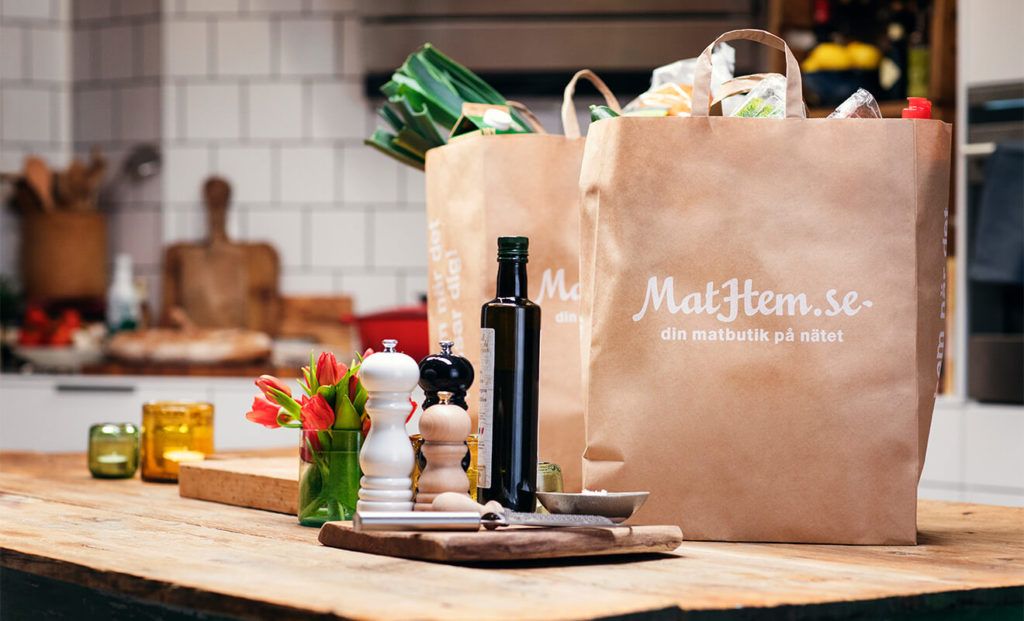 To improve operational efficiency and support its rapid growth on the market, MatHem needed to automate and optimize its core retail processes, which had previously been managed manually with a system that was developed in-house. The company wanted a scalable, future-proof solution that could improve planning accuracy and ultimately reduce food waste while still maintaining high availability.
MatHem chose RELEX due to its exceptional track record in fresh food optimization and its powerful artificial intelligence and machine learning capabilities.
Niklas Andersson, Head of Data at MatHem, comments, "With RELEX, we get a powerful solution that enables us to improve forecasting and replenishment using innovative AI and machine learning. RELEX gives us great visibility into our data, which allows us to plan more proactively and quickly manage any exceptions occurring in our fresh food supply chain. We are confident that RELEX will help us achieve our goals of improving availability and reducing spoilage."
"Grocery supply chains need to become more responsive and more closely controlled than ever before to meet the demand for fresh products with minimum waste," says Joakim Hellman, Sales Manager at RELEX Solutions. "We look forward to working with the ambitious team at MatHem to implement best-in-class supply chain practices that will help them increase automation in planning, cut spoilage, and improve availability."