Pet Supermarket, a specialty pet supply retailer with locations across the U.S. Southeast, will partner with RELEX Solutions, provider of unified supply chain and retail planning solutions, to optimize its demand forecasts and replenishment orders.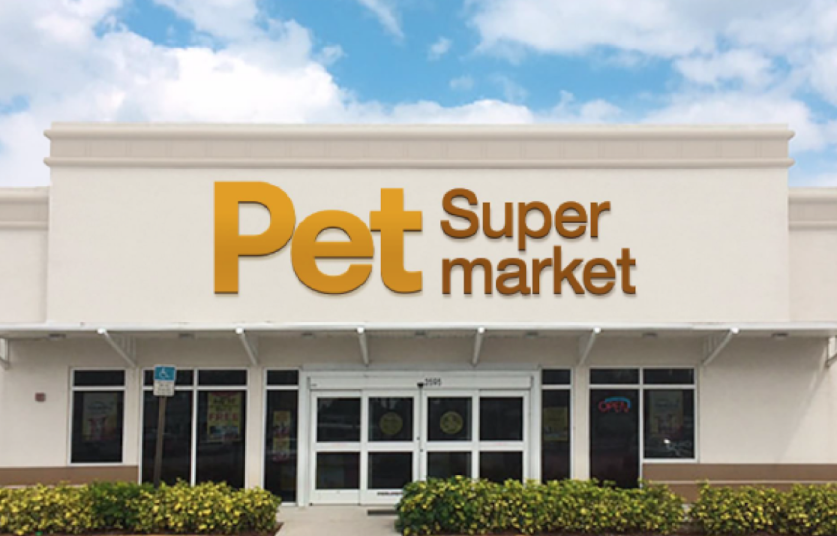 The RELEX solution will support Pet Supermarket's two distribution centers and a growing number of stores across the retailer's Southeast service area. Pet Supermarket currently operates 218 stores with plans to open 8 new locations by the end of 2023. The RELEX solution will drive higher availability for customers with fully optimized store-specific, local assortments and a more unified demand forecasting and replenishment process. RELEX will also support Pet Supermarket as it opens new online sales channels.
Before partnering with RELEX, Pet Supermarket relied on separate systems for planning processes. Among these systems was the use of spreadsheets for replenishment plans – a highly manual process that could not scale. With ambitious plans for growth in the coming year, executives realized they needed to modernize and automate their systems.
Logic, RELEX's strategic implementation partner, will work with Pet Supermarket to ensure a successful implementation of the solution and quick return on investment.
"We are excited to expand our relationship with Pet Supermarket to support transformational changes to their business," says Pedro Silva, Chief Customer Officer of Logic. "As part of that effort, Logic is helping lead the change management that will enable Pet Supermarket's people and processes to generate efficiencies in their supply chain operations."
"Our partnership with RELEX offers an exciting opportunity to forecast demand with greater precision and deliver customer favorites specific to our service communities," says Allen McClard, Pet Supermarket CEO. "With an eye on growth, we're proud to have RELEX as a trusted collaborator for our in-store and online operations."
"RELEX has a strong reputation for delivering value to specialty pet supply retailers, like Pet Supermarket," says Frank Lord, Chief Revenue Officer at RELEX Solutions. "We're thrilled to be helping Pet Supermarket unify their forecasting and replenishment optimization processes. By allowing the technology to do the heavy lifting, they'll be able to spend time focusing on their strategic goals for growth and benefit from improved operational efficiencies across the board."