16%
average reduction of projected purchases for all products
€4.2M
reduction in projected inventory value
Improved
forecast accuracy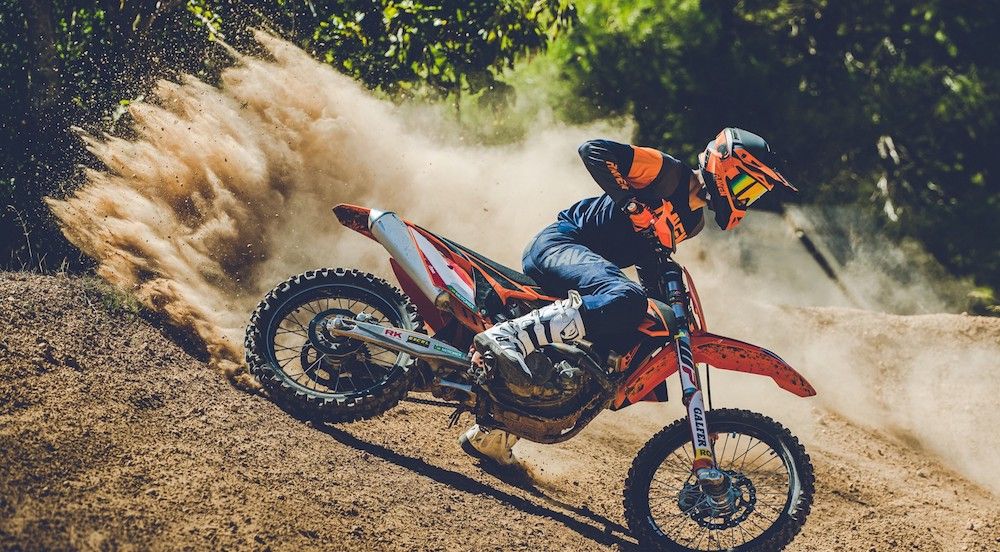 Pierce Group AB, a leading European e-commerce operator selling motorcycle and snowmobile gear, parts, and accessories, has significantly improved their projected inventory value through their partnership with RELEX Solutions, provider of unified supply chain and retail planning solutions. Since 2016, RELEX has provided forecasting and replenishment for Pierce's central warehouse and online channels.
By working with RELEX, the company has achieved:
16% average reduction of projected purchases for all products
€4.2M reduction in projected inventory value
Improved forecast accuracy
In 2022, Pierce faced challenges with high inventory levels due to inflated forecasts and needed a solution. RELEX & Pierce have built solid partnership over their years of collaboration. Trusting RELEX as a partner with the flexibility and expertise to help, Pierce turned to them to further optimize their existing deployment. RELEX was quick to present a solution and completed the work within 30 working hours with the cooperation of both parties.
Since the optimization, Pierce's ability to predict and create projections has significantly increased. As a result, their forecast accuracy has improved, driving a 16% overall reduction in their projected purchases. Reducing their projections enables Pierce to free up capital tied to them, be more agile, work proactively, and make decisions aligned with their supply chain strategy.
"By further optimizing our existing solution with RELEX, we have been able to release capital we had tied up in projections," says Stefan Lindwall, Supply Chain Director at Pierce Group AB.
"Pierce are very happy about the collaboration & partnership with RELEX, which has shown that this is not only about implementation, but a long partnership where we work together towards continuous improvement," says Emma Aidanpää-Salmi, VP Customer Success at RELEX Solutions. "This is a great example of our commitment towards our customers, where we want to continue developing processes and practices to fit the customer's evolving needs and objectives."