RELEX Solutions, provider of unified retail planning solutions, and DIA Argentina have initiated a project to improve the retailer's on-shelf availability, reduce spoilage, and increase processes efficiency. Following the achievement of strong improvements to demand forecasting and automatic replenishment processes in stores and distribution centers across Spain and Portugal, DIA Group and RELEX Solutions are expanding the project to Argentina to support more than 900 stores across the country.
This is RELEX's first grocery customer in South America, marking a key milestone in RELEX's expansion in the Latin American market.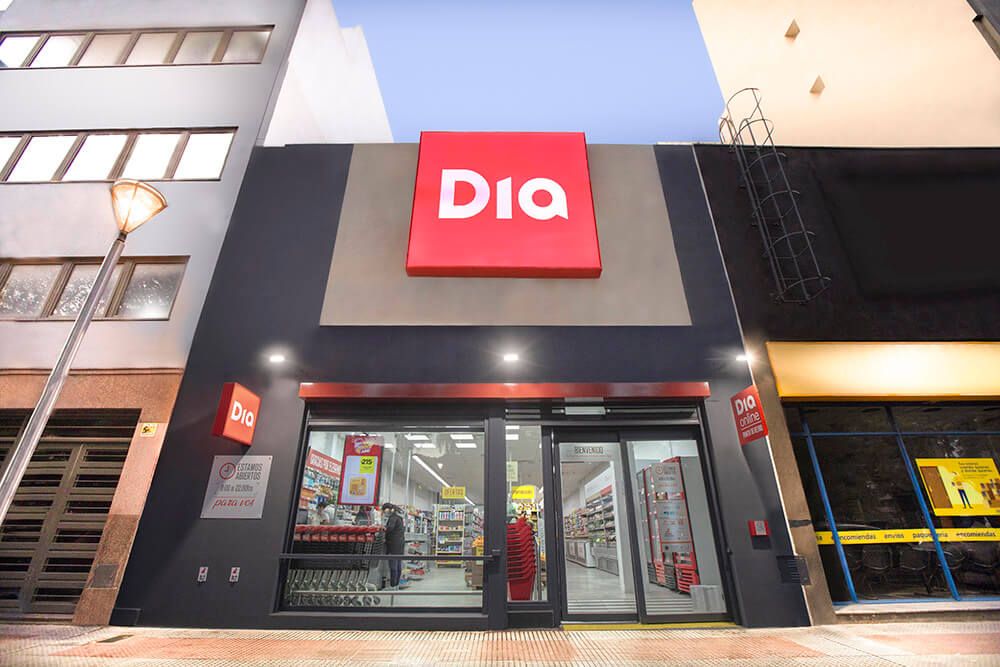 The project is part of a global digital transformation plan implemented by DIA Group, and RELEX's AI-powered solutions will support the company as they modernize their supply chain management. Not only they will drive better results in efficiency and customer service levels, they will also be better prepared to face the future with more agile, proactive processes and analysis of market trends.
"This project is a priority for us, and after DIA's experience with RELEX in Spain, we have great expectations for both the implementation timeframe, as we expect to go live in the first stores in fewer than six months, and for the results and improvements we will achieve for our business," say DIA Argentina.
"We warmly welcome DIA Argentina into the RELEX family," says Anna van Ginkel, Country Manager of RELEX Iberia. "We are very happy to begin this collaboration in a Latin country with this highly motivated, committed team. Our goal is to replicate the success of DIA Spain in the Group's other markets and contribute to its future growth."