RELEX Solutions, provider of unified supply chain and retail planning solutions, has been awarded Best Sustainability Initiative by Vendors in Partnership (VIP).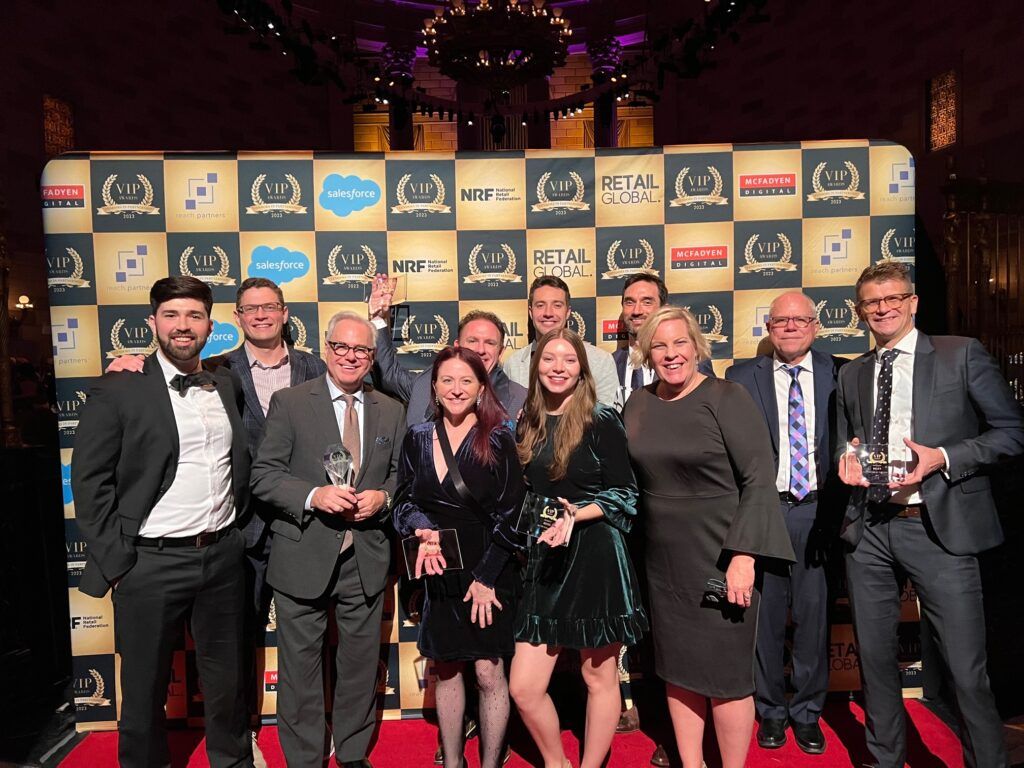 The VIP Awards, presented in partnership with the National Retail Federation (NRF), were announced in New York City on Friday, January 13 as part of Retail's Big Show, NRF's annual flagship event.
In addition to celebrating industry-leading solutions, the awards recognize the solution providers powering today's retail ecosystem and highlight those companies whose teams develop meaningful, value-driven partnerships with their retail customers.
The Best Sustainability Initiative award recognizes operational excellence combined with social and environmental responsibility, helping customers transparently demonstrate their environmental impact and support of the broader community.
RELEX was selected for its forecasting solutions, which help its customers save almost 20 million pounds of food waste each year. This is equivalent to preventing 29,000 tons of CO2 or planting 1.2 million trees to offset carbon emissions.
"At RELEX, our end-to-end supply chain planning helps our customers operate a better business, in every aspect," says Mikko Kärkkäinen, Co-founder and Group CEO at RELEX Solutions. "This award underscores our commitment to driving a sustainable future while delivering a world-class product that empowers our customers to thrive in an era of disruption and unprecedented competition."
For more information about RELEX Solutions, visit relexsolutions.com.