RELEX Solutions, provider of unified retail planning solutions, announced today that it has tapped Frank Lord to serve as the company's Chief Revenue Officer. Lord will be tasked with overseeing global sales processes and bringing market approaches into alignment in order to drive growth.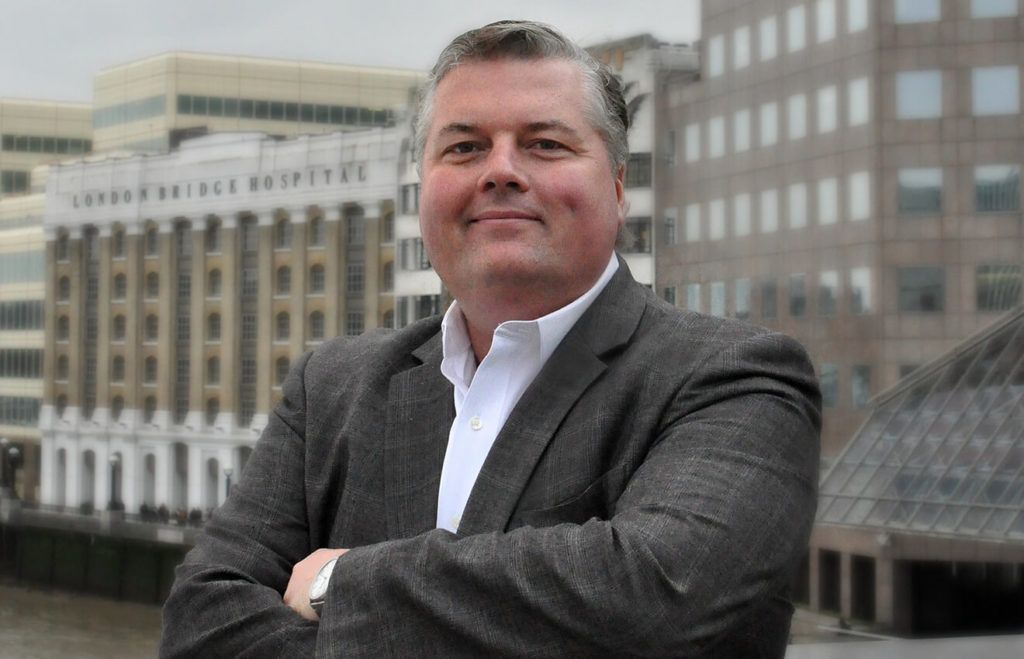 He joins RELEX from Aptos Retail, where he served as Chief Revenue Officer and led the sales, account management and partner alliances teams. During his tenure at Aptos, the company announced growth of over 80%, the acquisition of TXT Retail, the addition of many major retailer customers and expansion into several new markets. Lord brings with him over 20 years of leadership in retail software sales and global market experience, especially in the North American and EMEA markets RELEX has targeted.
At RELEX, we live by the mantra that our customer is our friend, which must be a refreshingly positive experience for all involved.
In his new role, Lord will assume responsibility for RELEX's sales, pre-sales, account management, alliances and the sales operations teams. "At RELEX, we live by the mantra that our customer is our friend, which must be a refreshingly positive experience for all involved," he said. "I was drawn to this company because, like them, I believe that the key to successful growth is aligning toward the single, shared vision of delivering value to our clients. My job is to ensure that vision is instilled in every decision we make and action we take across the board with our customers."
"In Frank, we saw a remarkable track record of helping software companies grow in new and young markets, both in Europe and in North America," said Mikko Kärkkäinen, RELEX Group CEO. "He immediately pinpointed the strengths we're so proud of at RELEX, and we've had excellent discussions about how to leverage those strengths to drive our continued growth. He brings a great energy to the company, and we're excited to see how Frank's leadership will impact our footprint on a global scale."