RELEX Solutions, a leading provider of unified retail planning solutions, announced today that Richard Daw will join the company's U.S. office as Vice President Sales, North America, to help drive RELEX's continued expansion in the region.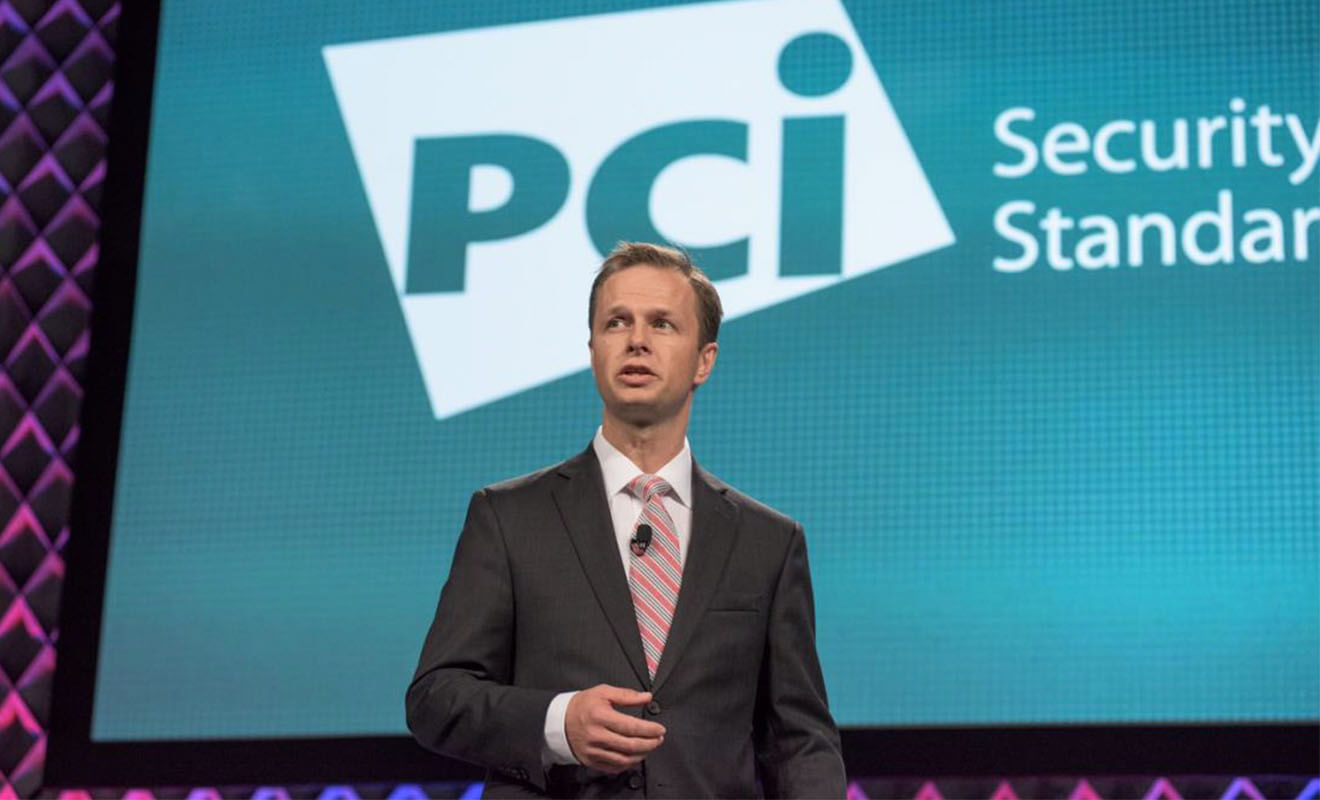 A solution-oriented and strategic business growth specialist, Daw has over twenty years of global experience helping retailers improve supply chain operations and business outcomes by leveraging data analytics, improving processes and delivering innovative solutions. Throughout his career, he has developed a reputation for helping customers solve real business problems that deliver value and drive strategic growth. Before joining RELEX, Daw distinguished himself as CEO at Clone Systems, Inc., as well as in senior sales and business development roles at Planalytics, Inc. and Compass Software UK Ltd., where he generated significant growth by serving leading retailers in Europe and North America.
I'm delighted to join RELEX and the US team, who are leading the way in retail and supply chain analytics and care deeply about delivering value to our customers.
"I'm delighted to join RELEX and the US team, who are leading the way in retail and supply chain analytics and care deeply about delivering value to our customers," says Daw. "I think it's an extremely exciting time in the industry at the moment, as retailers continue to seek new ways to leverage their growing data and gain competitive advantage in an evolving landscape. I'm very proud to represent RELEX as we build on our success in the US by continuing to serve the retailers of tomorrow."
"Richard is a strong addition to our sales team," says RELEX's President, North America Michael Falck. "He brings expertise, perspective and a great deal of energy to our organization as we establish our reputation as the top-tier retail planning solution in North America."