Siam Makro, the leading operator of wholesale grocery in Thailand, will partner with RELEX Solutions, provider of unified retail planning solutions, to optimize omnichannel demand forecasting across their enterprise. The RELEX solution will service Siam Makro's 150+ stores as well as their distribution network throughout Thailand, driving improvements in forecast visibility, granularity, and accuracy across all stores and sales channels.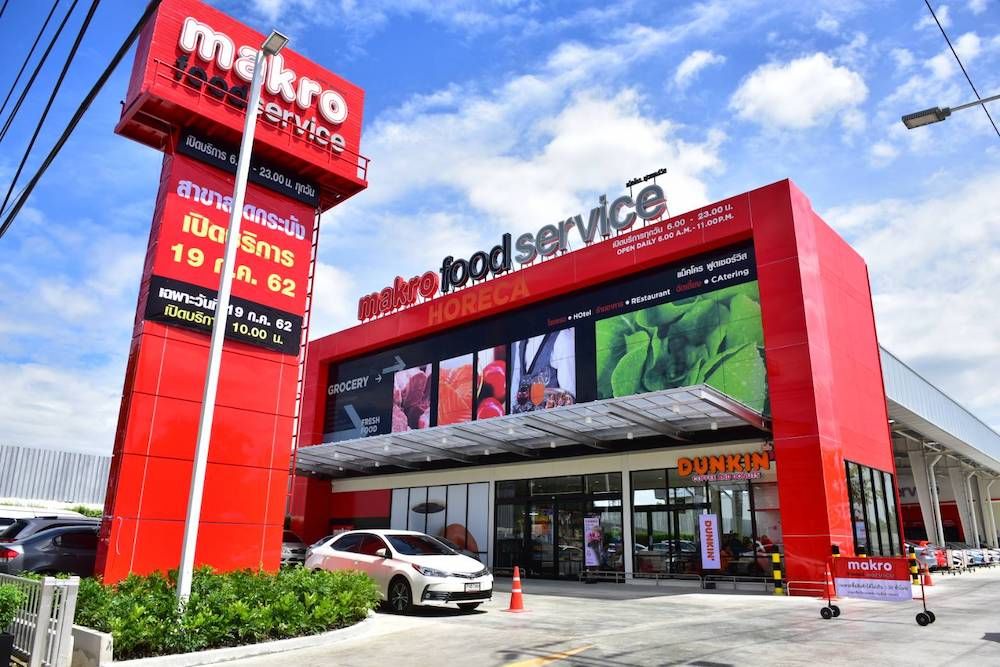 Siam Makro operates a variety of store formats and an online channel for their B2B customer base which includes grocery retailers, hotels, restaurants, and corporations. Like any wholesale company, Siam Makro carries a broad assortment and has diverse customers — from large hotels to independent cafes — with very different needs and behaviors. Siam Makro needed to be able to account for that diversity when forecasting for their stores and other sales channels.
To support the growing omnichannel business, Siam Makro selected RELEX to provide an automated approach that would save time and labor costs as well as provide higher-level visibility and longer forecast horizons for suppliers. RELEX's AI-enabled solution enables Siam Makro to achieve those goals and provide increased granularity with customer-level forecasting and the accuracy they need to support their growth.
"We were very impressed with RELEX's record for success in the wholesale sector," says Paul Howe, CIO at Siam Makro. "At Siam Makro, we see forecasting as an important foundation for unifying and optimizing our planning processes across our business. Operating on a single view of demand is critical to effective planning with our internal teams and suppliers. RELEX provides this for us and enables us to support our current stores and omnichannel growth."
"Siam Makro is a significant player across Thailand, and we are excited to have this partnership," says Frank Lord, RELEX Chief Revenue Officer. "From the beginning, both our teams were aligned in providing Siam Makro with the ability to apply a single forecast across all planning processes. We are proud of our collaboration and the forecast accuracy improvements we have provided so far. The teams on both sides are looking forward to continuing the journey together."