Supermercados Bravo, the leading grocery store chain in the Dominican Republic, will partner with RELEX Solutions, provider of unified supply chain and retail planning solutions, to increase the accuracy of their demand forecasts, improve their replenishment processes, and optimize in-store space for their wide variety of high-quality fresh and ambient products. The RELEX solution will be implemented in 23 supermarkets, 3 distribution centers, and 3 production centers.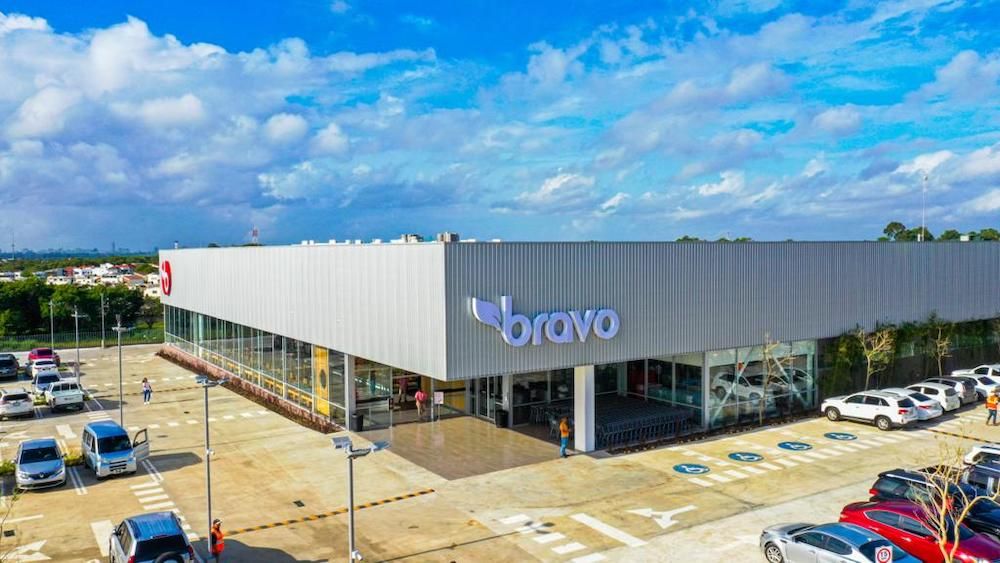 Supermercados Bravo needed a solution that could automate and generate accurate demand forecasts and replenishment orders to improve their supply chain's efficiency and support their market growth. Prior to choosing RELEX, the Supermercados Bravos planning teams were using internally-developed tools and processes, which required a significant amount of time and human resources.
With the help of the RELEX space solution, Supermercados Bravo will be able to generate store-specific planograms to maximize space utilization, optimize store operations, and drive increased sales. While the forecasting and replenishment solution will help them improve product availability, enhance fresh inventory management, and reduce waste.
"Implementing an advanced solution like RELEX will help us continue our mission to be the best solution for consumers seeking the best product at the best price in the most timely manner," comments Rafael Monestina, CEO of Supermercados Bravo. "The use of artificial intelligence and machine learning will allow us to improve the efficiency of our processes, the availability of our product, and the satisfaction of our customers, all while reducing our overall costs."
"We are excited to support Supermercados Bravo as leaders in the grocery market and help them continue to grow and scale their business," mentions Carlos Victoria, Vice President of RELEX Solutions for the Americas. "Our solution will significantly contribute to improving key processes in their supply chain, reducing waste, and further enhancing the great service their customers have come to know."