Tamro Baltics, a pharmaceutical wholesale and retail company operating in Estonia, Latvia and Lithuania, has chosen to partner with RELEX Solutions, provider of unified retail planning solutions, to integrate and optimize their supply chain. The RELEX solution will service more than 230 BENU pharmacies as well as three Tamro distribution centers, driving the company's goal of improved availability as well as operational efficiency and leading to even better customer service.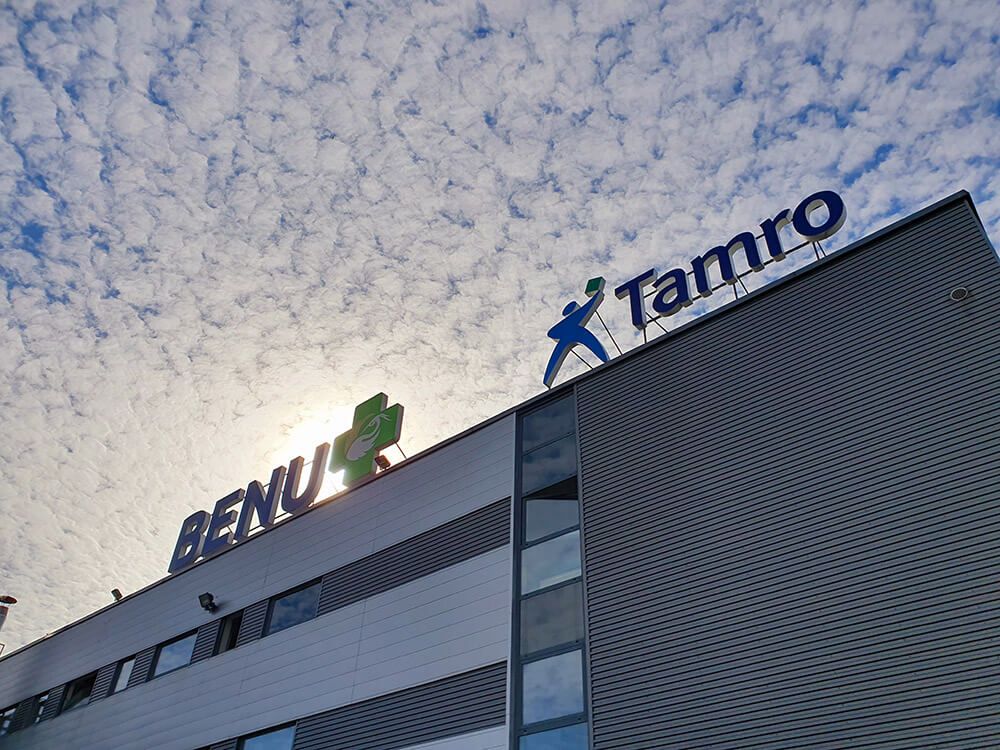 Tamro Baltics joins Nomeco in Denmark and Tamro in Finland as PHOENIX Group subsidiaries that partner with RELEX.
At the outset of their search, Tamro Baltics sought a demand forecasting and automatic replenishment solution that could improve their forecast accuracy across all three Baltic countries and automate much of their manual work around stock planning. With RELEX, Tamro Baltics will improve the quality of their demand forecasting to maximize efficiency while seeing reductions in inventory levels and delivery rows, as well as reductions in manual workload and increased product availability.
"Tamro Baltics is investing in improvements to our demand forecasting and the automation of inventory replenishment processes across our integrated supply chain," says Kestutis Dubinka, B2B Channel and Supply Chain Director in Baltics and a Member of Tamro Baltics' Management Board. "We hope that with the solutions provided by RELEX, we will be able to improve the quality of our demand forecasting, automate our processes, gain productivity, and optimize inventory levels across the integrated supply chain as well as improve inventory availability for our customers."
"We at RELEX are thrilled to begin our partnership with another PHOENIX Group company, Tamro Baltics, expanding on our existing partnership with Nomeco and Tamro Finland," says Stefano Scandelli, Senior Vice President Sales EMEA at RELEX. "We are confident that we can support Tamro Baltics' ambitions in building a fully integrated supply chain that will be instrumental to further improve customer satisfaction, optimize processes, and increase profitability."
Learn more about how the RELEX Living Retail Platform helps retailers improve their demand forecasting and automatic replenishment.