30%
reduction in inventory
Save of 2 hours
per day on manual replenishment work
Italian pharmaceutical wholesaler Unifarm has seen great results in improving the replenishment processes of their customer pharmacies through their partnership with RELEX Solutions, a provider of unified retail planning solutions. The wholesaler, who supplies around 41,000 SKUs to 1,900 independent pharmacies across Northern Italy and Sardinia, has managed their entire supply chain with RELEX since 2016.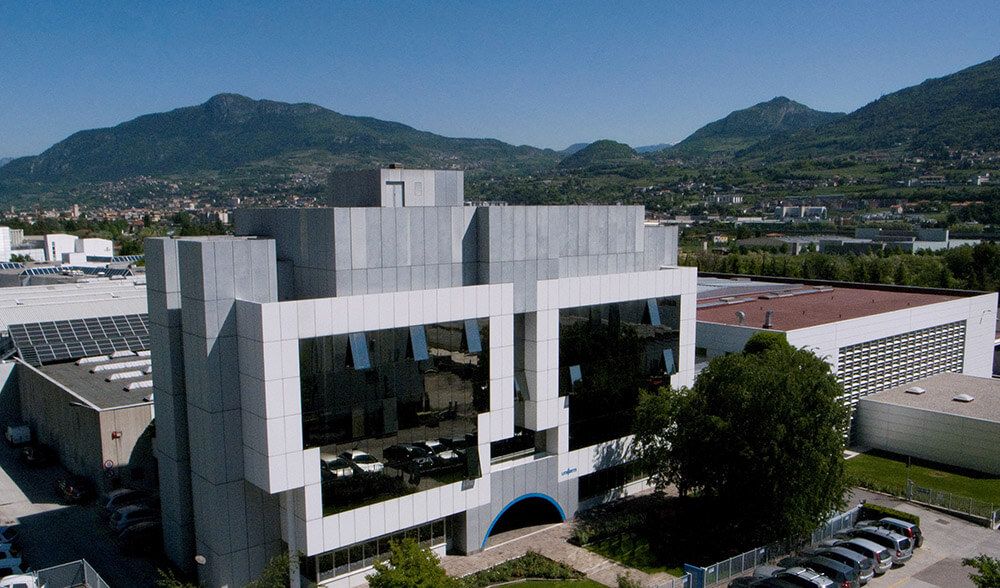 To support individual store replenishment needs at each pharmacy, Unifarm offers a pioneering vendor-managed inventory (VMI) service named SARA (Sistema Avanzato di Riordino Automatico or Advanced Automatic Replenishment System). The VMI service, supported by RELEX's agile and adaptive forecasting and replenishment capabilities, is currently used by over 200 independent pharmacies and has allowed them to:
Reduce inventory by up to 30%
Cut lost sales by up to 20%
Save an average of 2 hours per day on manual replenishment work
"SARA is the future," says Alessandro Tonolo, pharmacy owner who has been using the service for two years. "Automated, data-driven replenishment saves us time and helps us manage inventory more efficiently."
"Through the SARA service, Unifarm intends to help pharmacies manage daily replenishment orders with the aim to improve the level of service to the end customer, optimize product assortment, and maintain a high level of margins on purchases," comments Francesca Rauzi, Unifarm Vice President. "The extensive positive feedback we've received in response to a recent survey among SARA users confirms we have reached that goal and encourages us towards continuous improvement of the service".
"With SARA, Unifarm provides pharmacists with a state-of-the-art system, which is not otherwise available for individual pharmacies. A dedicated team accompanies the pharmacies from the initialization of the service to daily support" says Jarno Martikainen, RELEX Italy Country Director. "The scalability and configurability of the RELEX platform have proven key in supporting the calculation of accurate order proposals twice a day and in allowing the individual pharmacy to adapt the replenishment criteria to their needs and commercial strategies."
Given the success of the VMI solution with Unifarm's pharmacies, the wholesaler is planning to extend its offering throughout the Italian territory, proposing partnerships with other pharmaceutical wholesalers and pharmacy groups. This would make Unifarm the first pharmaceutical wholesaler to offer specific solutions and assistance to raise the level of service in the Italian pharmacy sector.