Webhallen, one of Sweden's leading retailers of games, hardware, and consumer electronics, will partner with RELEX Solutions, provider of unified retail planning solutions, to optimize forecasting and replenishment. RELEX will serve Webhallen's online channel as well as its 21 stores and one distribution center (DC) in Sweden, driving improved availability, an increased level of automation, better identification of trends, and support for new product introductions. The partnership will also enable Webhallen to minimize store-to-store transfers and improve supplier collaboration through demand forecast sharing.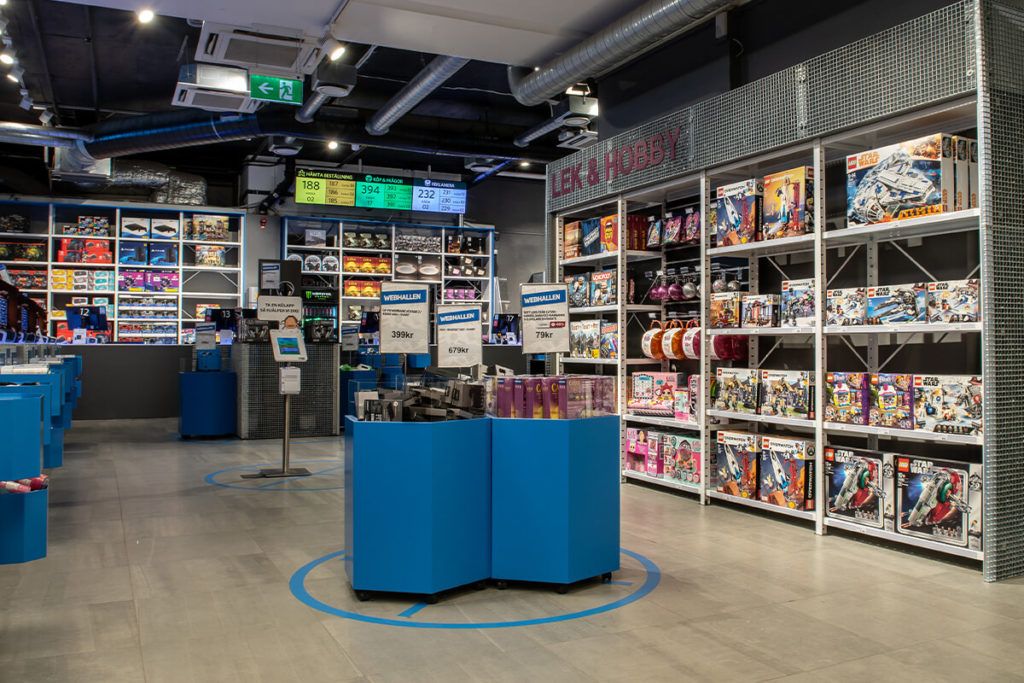 Previously, Webhallen managed its DC and store replenishment using a system with a custom-built algorithm based on historical sales and product margins. However, this system was not able to take into account demand-influencing factors or constraints such as lead times, seasonality, promotions, stockouts, or minimum order quantity. The manual work required to make up for these shortcomings became too complex and time consuming, so Webhallen turned to RELEX for support.
Webhallen selected RELEX for its AI-driven, future-proof supply chain solution and its extensive experience with other companies in the same industry. RELEX will automate Webhallen's manual processes to increase supply chain efficiency and visibility, allowing the company's planners to make better use of data and improve decision making.
"RELEX's own customers provide powerful testimony, and they convinced us that RELEX is the right partner for us. Knowing that RELEX's local team has experience helping companies overcome challenges similar to ours, gives us confidence that we have made the best decision to work with them," says Jesper Van Eijk, CFO at Webhallen. "With more automation, the solution will free up time and resources spent on replenishment and allocation tasks. RELEX provides highly accurate demand forecasting and replenishment, supporting our ability to improve availability, reduce stockouts, and increase sales."
"We are excited to partner with one of Sweden's biggest electronics e-commerce retailers and assist them with their journey into the future. With the RELEX forecasting and replenishment solution in place, Webhallen will benefit by being able to automate and optimize what were previously very manual processes," says Anna Björnsdotter, Project Manager at RELEX.