Long-time RELEX customer has deployed RELEX Store mobile solution to ensure product availability.
Felleskjøpet, the leading Norwegian retail chain in agricultural products, pet products and garden equipment, and the primary equipment supplier to Norwegian farmers, has expanded their footprint with RELEX Solutions, provider of unified supply chain and retail planning solutions. Felleskjøpet – a RELEX customer since 2019 – has deployed the RELEX Store mobile solution across their 97 stores, which drives store-level exception-based order review and allows for seamless interaction between staff and their Head office colleagues.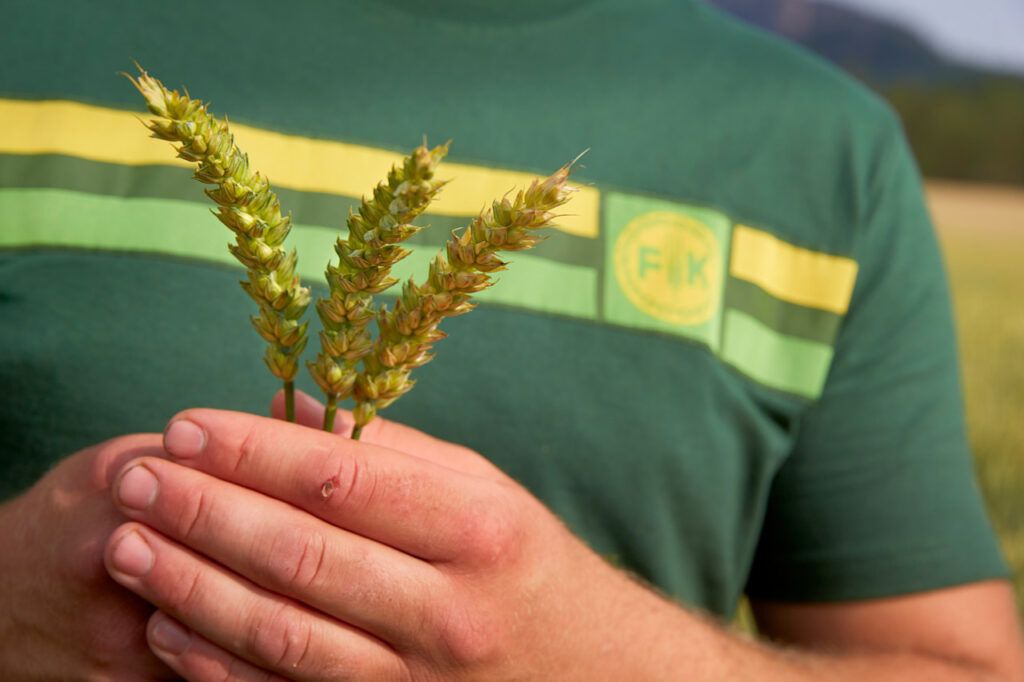 Felleskjøpet, a company which has operated already for 125 years, has been consistently effective in serving the Norwegian agriculture industry. Building upon their successful history with RELEX, Felleskjøpet, has been able to reduce the amount of their inventory and increase their on-shelf availability with RELEX demand forecasting and automatic replenishment.
"Over the past few years, we have directly observed how our collaboration with RELEX has made a substantial enhancement in our supply chain operations, demonstrating its transformative effect," said Trond Magne Aamodt, Leader, Operative Purchasing at Felleskjøpet. "Our decision to expand this collaboration reflects our commitment to keep our high-quality service for our customers, while maintaining operational efficiency. We eagerly anticipate fostering a seamless collaboration between our stores and central team, enabling us to work cohesively and have access to vital data and information for effective adjustments within our stores."
With the expansion, Felleskjøpet will be able to overcome common inventory challenges, while seamlessly complementing forecasting and replenishment processes. RELEX Store mobile solution enables stores to avoid manual orders by ensuring they have enough goods for their allocated shelf space. Stores can easily make local adjustments, and RELEX will take these adjustments into account, ensuring there are enough goods for attractive shelves and the right availability of products.
The solution also allows Felleskjøpet to review store and category performance, helping them tackle issues such as stockouts, slow movers, excess inventory, and unattractive shelves, by offering a seamless connection between stores and central teams. "We're thrilled to again support Felleskjøpet as they look to update and improve the efficiency of their store operations," said Stefano Scandelli, SVP, EMEA and APAC, RELEX Solutions. "We are very proud that this partnership has already yielded excellent results and now we are able to expand the footprint, affirming our commitment to driving success for our customers.