33%
reduction in inventory value
7.8%
increase in on-shelf availability
20-day
reduction in days of supply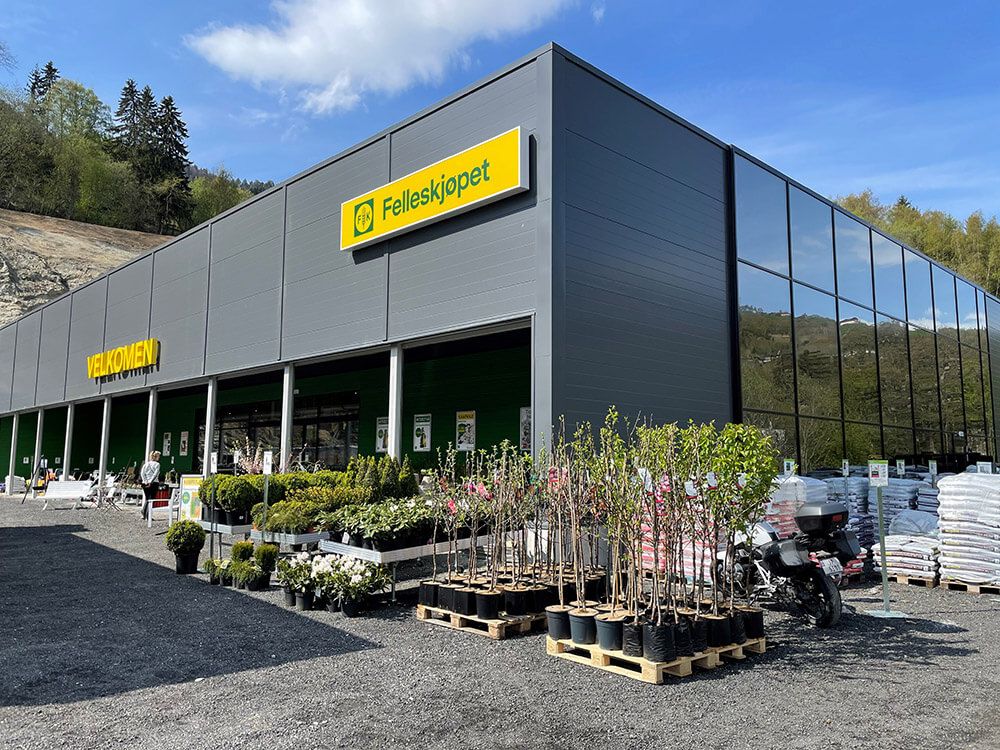 Felleskjøpet Agri, a Norwegian retailer of agricultural products and gardening equipment and the primary equipment supplier of Norwegian farmers, has reduced their inventory levels while actually increasing availability through their partnership with RELEX Solutions, provider of unified retail planning solutions.
Since December 2018, RELEX has automated and centralized the company's supply chain processes, providing demand forecasting, automatic replenishment, allocations, and integrated supply chain planning for Felleskjøpet Agri's 96 stores and one distribution center.
By working with RELEX, the company has achieved:
33% reduction in inventory value
7.8 % increase in on-shelf availability
20-day reduction in days of supply
Before the RELEX implementation, Felleskjøpet Agri relied on highly manual replenishment processes executed by store managers. They turned to RELEX for a solution that could automate and centralize store replenishment; raise in-store availability; reduce inventory value; and increase assortment loyalty. Felleskjøpet Agri's decision to choose RELEX was also influenced by the results already achieved by their subsidiary Granngården, a RELEX customer since 2014.
The implementation was completed on schedule, with the solution fully rolled out to the distribution center and all stores by October 2019. Very soon after, Felleskjøpet Agri began seeing the expected results: a 7.8% improvement to on-shelf availability, a 33% inventory reduction, and a 20-day reduction in days of supply.
"We've achieved incredible results using RELEX to automate and centralize our supply chain planning—from increased availability in stores to reduced inventory levels throughout our supply chain," says Trond Magne Aamodt, Supply Chain Manager at Felleskjøpet Agri. "Because our subsidiary Granngården also uses RELEX, we're able to effectively drive positive synergies between the solutions."
"It has been exciting to take part in Felleskjøpet Agri's transformation, going from decentralized, manual ordering to an automated, centralized process," says June Idland, Business Manager at RELEX Solutions. "I'm impressed by their understanding of what needed to be in place in terms of master data, efficient processes, and effective change management to take full advantage of the benefits RELEX provides.