Hööks Hästsport, Scandinavia's leader in equestrian sports retail, will partner with RELEX Solutions, provider of unified retail planning solutions, to implement integrated forecasting, replenishment, and allocations in their 58 stores, distribution center, and online channel.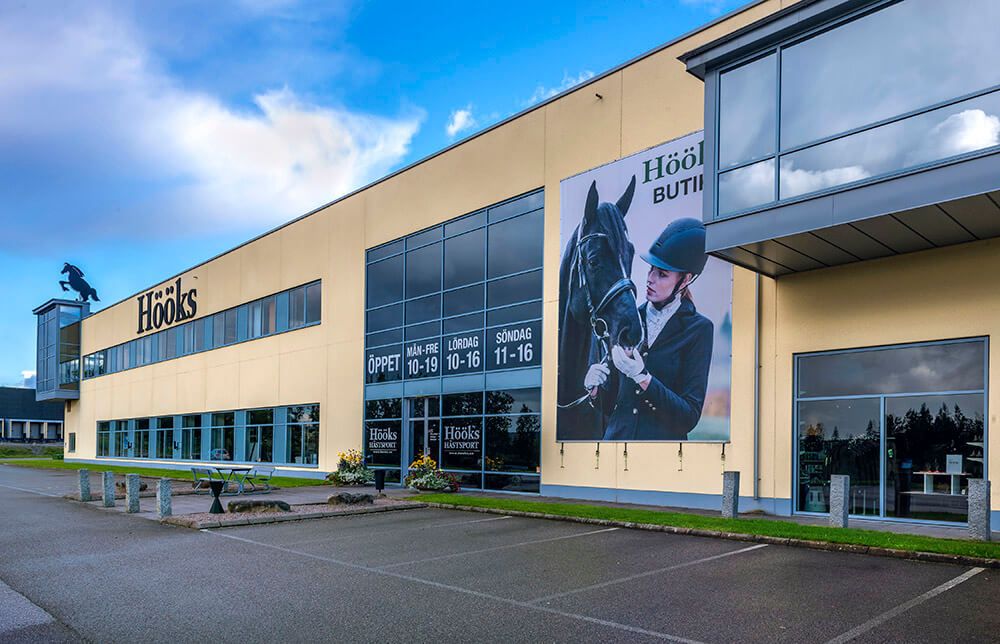 A subsidiary of Jula, which has partnered successfully with RELEX since 2013, Hööks will use RELEX in their operations throughout Sweden, Norway, Finland, and Denmark to improve availability and optimize inventory levels across their supply chain.
Before choosing RELEX, Hööks relied on manual supply chain planning processes executed mainly in their ERP system. By automating these processes, the new solution will free up large amounts of time that Hööks' team previously spent on routine replenishment work, allowing planners to focus instead on higher-value tasks that make better use of their expertise.
The partnership with RELEX will introduce best practices to Hööks' demand planning processes. As a result, the company will improve their long-term planning, striking a more proactive approach to their end-to-end inventory management.
"We work with RELEX because the solution seamlessly integrates and streamlines all the interconnected supply chain planning processes across our stores, distribution center, and online channel," says Joachim Höök, CEO at Hööks Hästsport. "RELEX provides a very powerful forecasting and replenishment solution that not only simplifies planning and improves our outcomes, it also scales with us as needed to support future growth. The RELEX solution plays a key role in our mission to produce and sell high-quality products that meet our customers' needs."
"We're extremely excited to embark on this project with the fantastic team at Hööks, who have all impressed us with their positivity and 'can-do' attitude," says Joakim Hellman, Sales Manager at RELEX Solutions. "With a broad network of retail stores across the Nordics, Hööks will truly benefit from a fully integrated forecasting and replenishment process that spans their supply chain."
Learn more about how the RELEX Living Retail Platform helps retailers improve their demand forecasting, automatic replenishment, and inventory planning.