Musti Group, a leading petcare company operating in the Nordics and a long-time RELEX customer, has implemented RELEX's markdown optimization solution for use in its over 200 stores across Finland, Sweden, and Norway.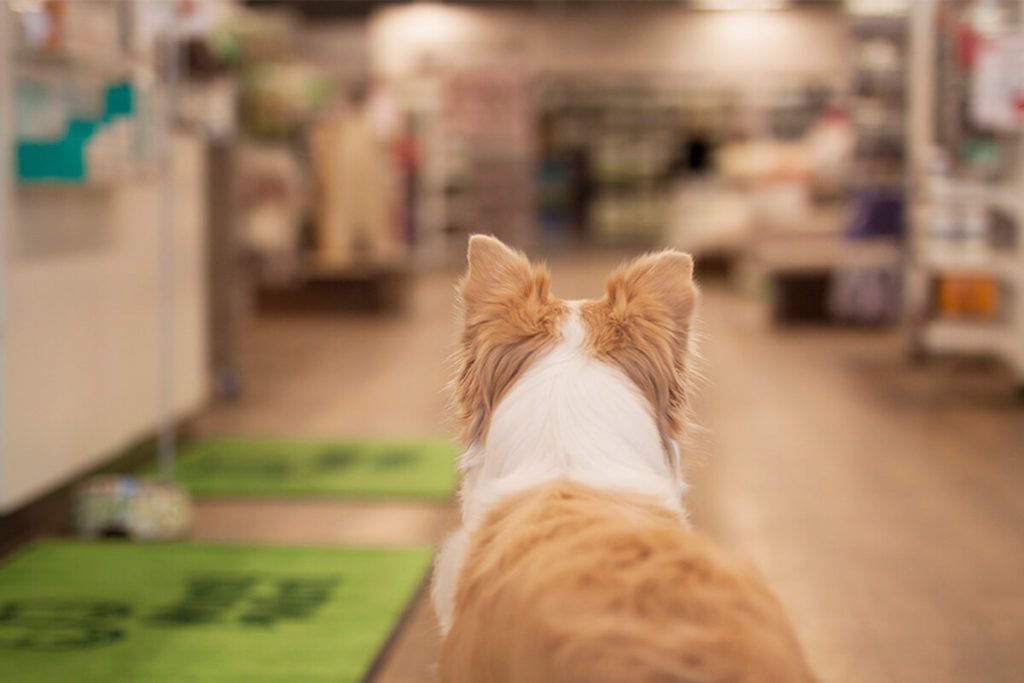 By optimizing and automating its markdown processes, Musti Group will achieve better visibility into which items require markdown and how to optimize prices to match its strategy. RELEX's solution will support the team's ability to make more accurate, data-based assortment decisions to increase the company's margins and sales.
Before implementing RELEX's markdown solution, Musti Group relied on manual, labor-intensive processes involving a great deal of work in spreadsheets to define their markdown strategy. Markdowns were planned on a monthly basis, but processes varied between product categories and the Musti team lacked the ability to track performance. By standardizing and automating processes, category managers now have much more visibility into the effects of their decisions, allowing them to analyze and understand the projected impact of those markdowns.
"The new markdown process is far more transparent and proactive than it was before. RELEX enables us to steer our markdown strategy toward a more optimized way of working, with clear goals and improved visibility into outcomes," says Matti Salmi, Musti Group's Purchasing Director. "Our assortment managers have found RELEX's markdown solution easy and efficient to use, and it reduces a great deal of the manual work we struggled with previously."
"We already had RELEX's forecasting and replenishment solutions in use. Now, after implementing the markdown optimization solution, we truly have a unified retail planning platform," says Panu Hannula, Musti Group's CIO. "Markdown optimization is a really beneficial initiative, and I encourage all retailers, regardless of the industry, to try it out."
The implementation was executed during the initial phase of COVID-19 in Finland, between March and June 2020. Every aspect of the project was managed remotely, and all communication between the RELEX and Musti Group teams took place online. Despite the challenging times, the project was a success due to the close, collaborative relationship between the teams.
"The project was smooth from the beginning to the end," says Salmi. "I'm especially grateful to the project team for meeting the original project timeline despite the disruptions from COVID-19 and the summer holiday period. This was truly an achievement for everyone involved."
"The fact that we were able to implement RELEX fully remotely is a great demonstration of our commitment to our customers. It's also a testament to how agile and flexible implementations can be when everyone works towards the same goals," says Heikki Lummaa, Vice President Sales, Nordics, Russia, and Central & Eastern Europe at RELEX. "We are very excited about reaching the new level of unified supply chain planning with Musti Group."