nemlig.com, Denmark's largest online supermarket, has expanded their partnership with RELEX Solutions, provider of unified supply chain and retail planning solutions, to include promotion planning and analysis from RELEX.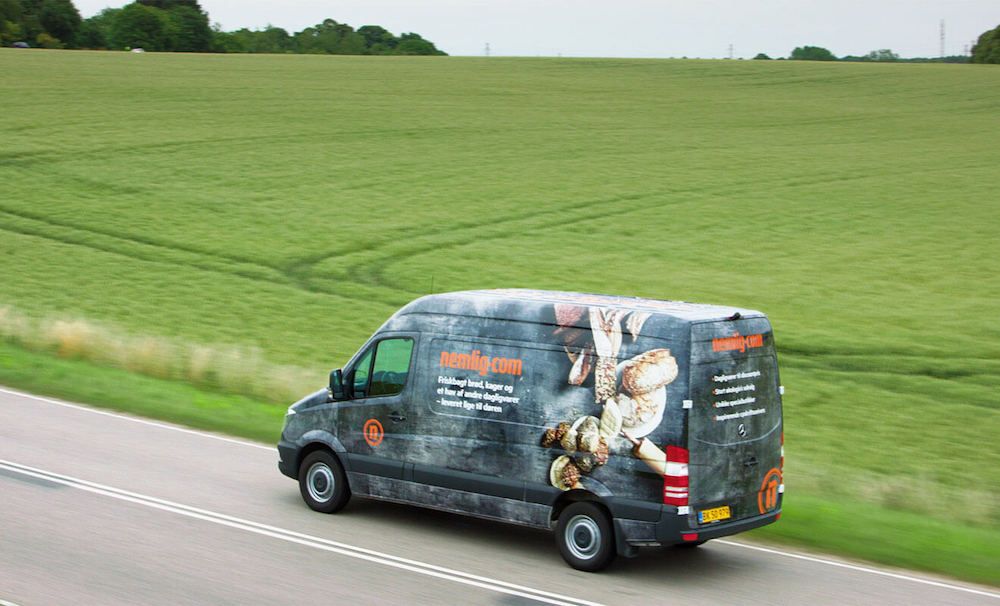 The solution integrates into their existing RELEX demand forecasting and automatic replenishment solution, which was implemented in 2019. In 2020, the solution was expanded to include markdown pricing optimization.
With RELEX, nemlig.com is better able to evaluate their historical campaigns, feed insights into new campaign plans, and forecast their planned promotions to ensure they deliver value. This aligns with nemlig.com's strategy to become the preferred grocery store in Denmark by offering their customers a strong one-stop-shopping assortment at competitive prices.
Until recently, nemlig.com managed their promotion planning through individual, unconnected spreadsheets. Their category managers and planners could not use live data which limited their ability to analyze pre- and post-campaign evaluations.
Their previous systems were not integrated with one another, leading to some misalignments between their incoming stock volumes and the actual stock prioritization of campaigns on-site and in external media. They needed a tool that could integrate the entire campaign process in a way that is data-driven, automated, and optimizes their complete value chain.
 "By integrating RELEX, nemlig.com will get a comprehensive, data-driven campaign process, that leads to lean and efficient promotion campaigns that are even more competitive and provide a better user experience for the customers of nemlig.com," said Jack Enevoldsen, Category Director at nemlig.com.
"We are thrilled to have the opportunity to expand our partnership with nemlig.com. They are a frontrunner within the online grocery market, and they have a clear understanding of how technology can drive efficiency and drive value. We started our journey with this pioneering company in 2019 and are extremely excited to support their new business strategy as they continue their impressive growth" says Søren Gram Christensen, Operations Director Scandinavia at RELEX Solutions.