RELEX Solutions, a multinational provider of unified retail optimization solutions, announced today the opening of a new office in Melbourne, Australia. The decision marks an exciting next step for RELEX's global expansion and strengthens its capability to support Australian retailers locally. It also establishes a critical RELEX knowledge hub available for its rapidly growing sales and implementation partner community in the region.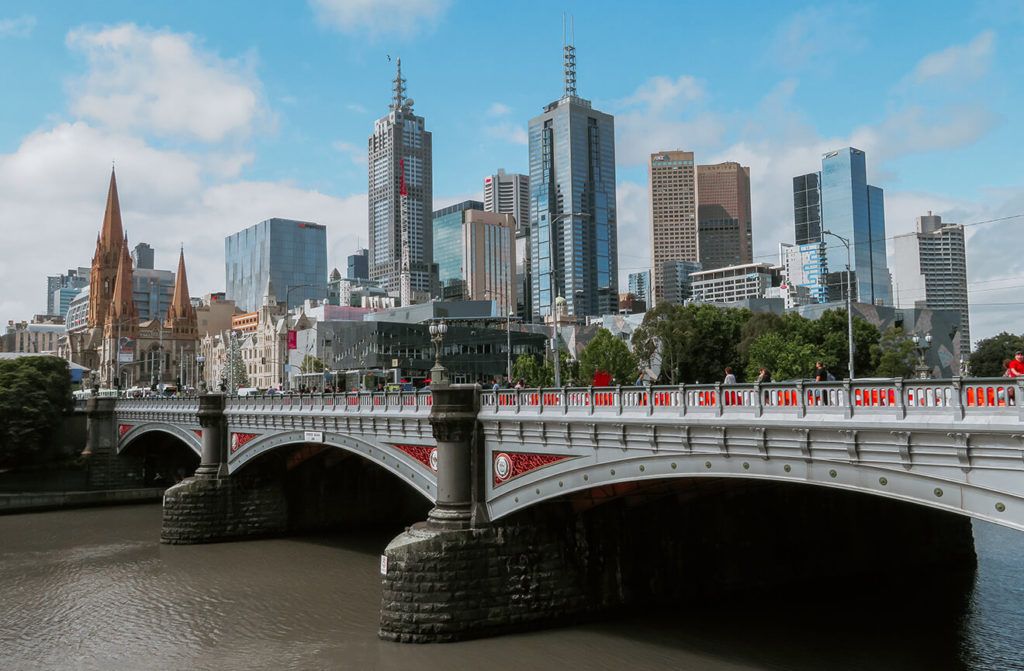 RELEX has already built success with Australian customers such as Baby Bunting, who recently completed a successful end-to-end implementation of RELEX's forecasting and replenishment solution. "We're proud of the partnership with Baby Bunting and thrilled to see the positive results achieved so far in this project," comments Kristie Davison, APAC Sales Director at RELEX. "Baby Bunting has already met the primary targets for their RELEX implementation, which include centralization of their supply chain planning and improvements to supply chain efficiency. We're now looking forward to supporting even more Australian retailers hoping to achieve similar results."
The new office will be a keystone in delivering more success stories for Australian customers, supporting the characteristics and requirements unique to Australian retail supply chains. By leveraging the existing knowledge of seasoned RELEX team members alongside experienced new hires and local partners in Australia, the expansion will follow RELEX's successful, proven methodology to provide measurable value for all its customers.
"The expansion reflects our commitment to support our growing Australian client base and marks an exciting next step in the RELEX global expansion journey," says Mikko Kärkkäinen, Group CEO at RELEX Solutions. "We're proud to be providing retailers all over the world with the most innovative AI-driven solutions on the market and look forward to working with Australian retailers to stay competitive by making their retail operations more data-driven, autonomous, and adaptive."
"We can't wait to see what this next step in our Australian journey brings us to," says Stefano Scandelli, Regional Senior Vice President EMEA & APAC at RELEX Solutions. "We are confident that the innovative capabilities of the RELEX Living Retail Platform, our ability to grant customers a quick and safe return on their investment, and our record of successful collaboration with clients around the world will result in many more success stories with Australian retailers."