CHEF'STORE™ leverages RELEX AI-driven technology to unify planning processes across more than 85 locations.
RELEX Solutions, provider of unified supply chain and retail planning solutions, has been selected by US Foods CHEF'STORE, the warehouse-format retailer for wholesale food and restaurant supplies, to unify their forecast and replenishment, space planning, and promotion planning and optimization solutions. RELEX Solutions will support CHEF'STORE's more than 85 locations throughout the United States, allowing the chain to achieve greater supply chain efficiency and improved customer experience through the use of their AI-driven, machine learning technology.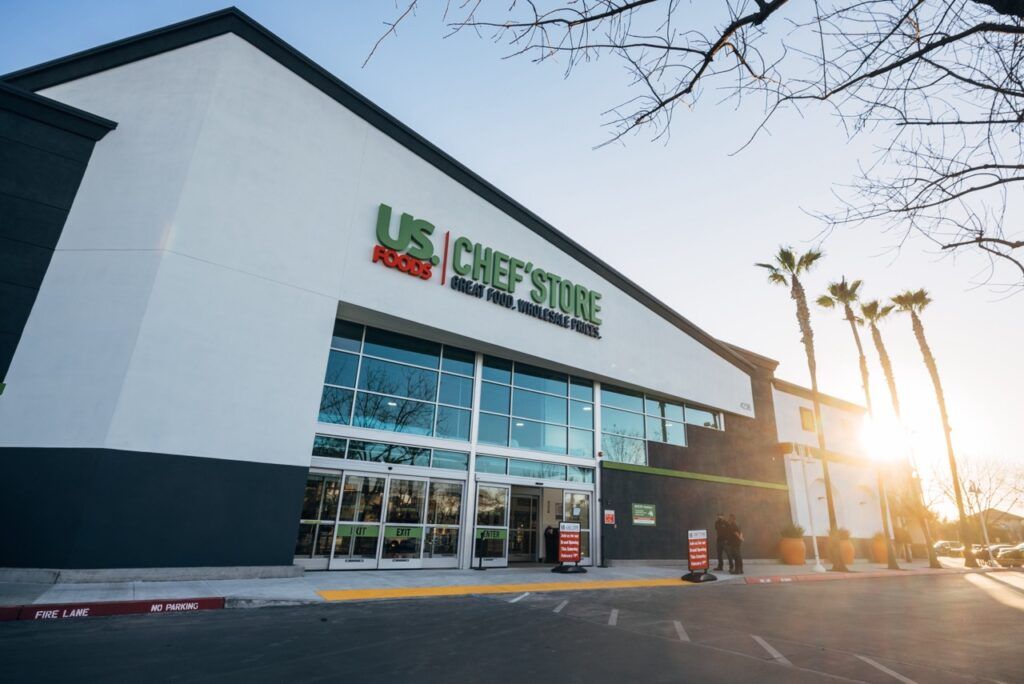 Using RELEX, CHEF'STORE will gain access to advanced solutions designed to streamline processes throughout the sales cycle. The chain will leverage RELEX to forecast demand and optimize replenishment, automate planograms to improve store layouts, and evaluate and optimize promotions that will lead to an enhanced customer experience. 
"We are pleased to be working with RELEX to advance our merchandising planning solutions needs," said Irfan Badibanga, president of CHEF'STORE. "RELEX has a comprehensive platform and deep expertise in retail making them an ideal choice for helping us drive additional operational efficiencies as we focus on providing restauranters, smaller foodservice operators, and price-conscious community members the products they need, when they need it."  
"It's an honor to be supporting the more than 85 CHEF'STORE locations with AI-driven forecast and replenishment, space planning, and promotion planning solutions," said Keith Adams, senior vice president for North America at RELEX. "We believe RELEX is the ideal solution for their operations as our unified platform enables CHEF'STORE to simplify supply chain and store planning management processes to ensure enhanced efficiencies and value."