Network balancing software
Identify imbalances.

Fix frustrations.
Rectify imbalances in your increasingly complex distribution network to minimize risks, reduce costs, and maximize service levels.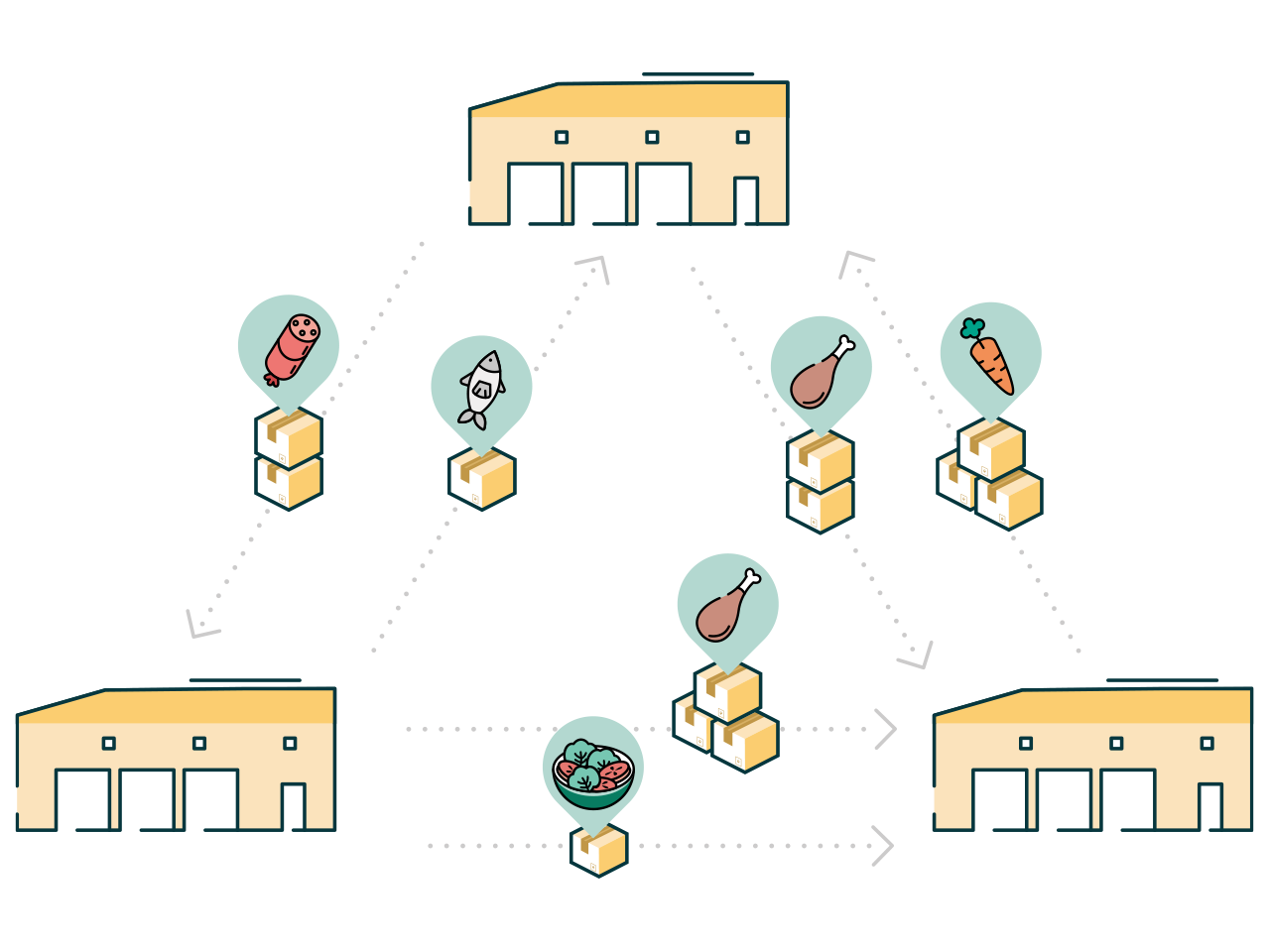 Visualize, execute, and maintain the optimal balance of goods
between production sites and distribution centers.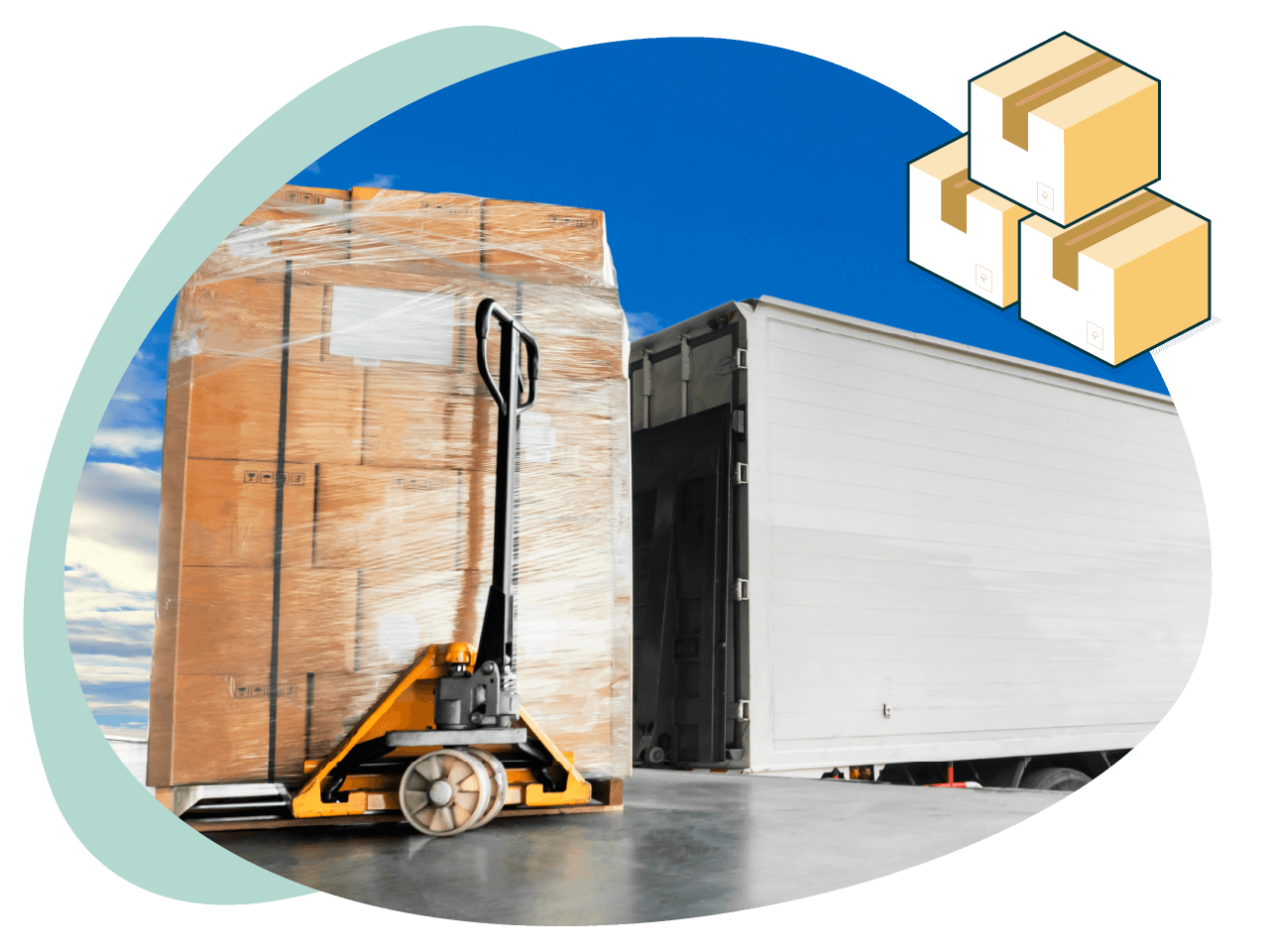 Strike a perfect balance
Material shortages, transportation issues, delayed shipments, shifting demand — these supply chain disruptions create costly imbalances in distribution networks, with goods ending up in the wrong place at the wrong time.
Redistribution of existing stock is often cheaper than producing or ordering more from a supplier. RELEX Network Balancing Software ensures goods flow where they need to when they need to within your distribution network in the most cost-effective way.
Use RELEX to:
Balance stock across the network to reduce overall inventory and improve stock rotation.
Delay supplier purchases to reduce working capital.
Optimize product flow for minimized transportation, environmental, and manufacturing costs.
Use internal transfers with short lead times to secure availability and reduce lost sales.
Network balancing features
that help your business thrive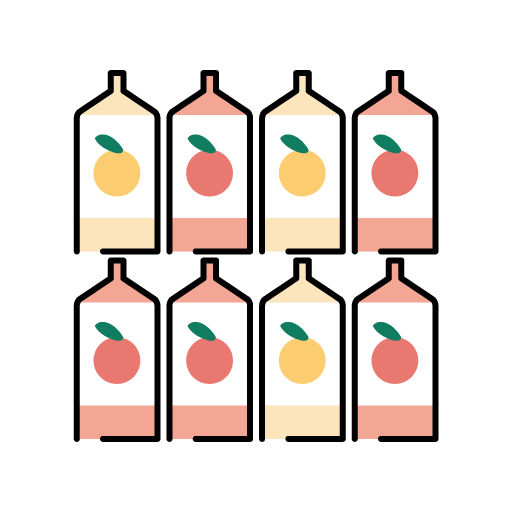 Model
End-to-end supply chain modeling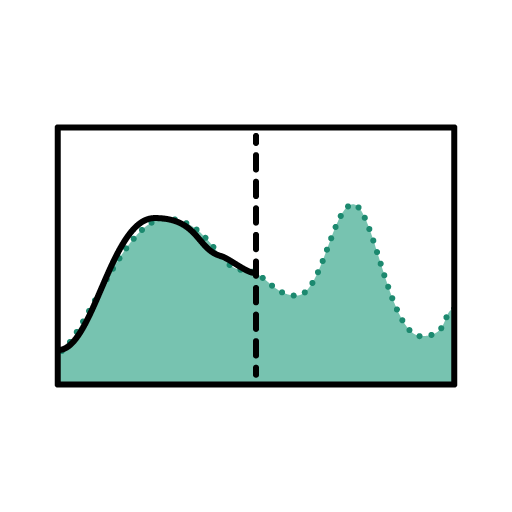 Monitor
Continuous network rebalancing with DC-to-DC distribution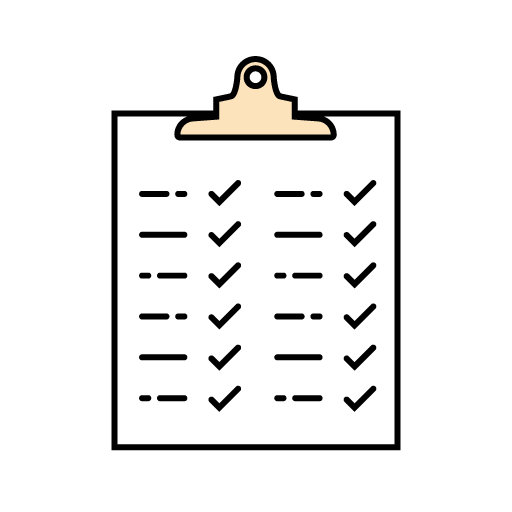 Manage
Flexible scenario management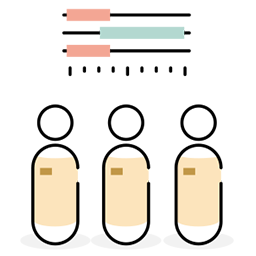 Optimize
Outcome optimization
Discover the benefits of RELEX Network Balancing
See how your business can thrive with flexible, cost-effective network balancing powered by the RELEX Solutions software.
Get a demo