Long-time RELEX customer will deploy promotions forecasting capabilities to fine-tune promotions and ensure product availability.
Hennig-Olsen IS, the Nordic region's oldest ice cream producer and distributor, has again expanded their footprint with RELEX Solutions, provider of unified supply chain and retail planning solutions. Hennig-Olsen IS – a RELEX customer since 2021 – will deploy promotion forecasting capabilities to improve forecast accuracy by automatically accounting promotional impacts to demand. This will help them optimize their supply chain operations and demand planning processes, and ensure products are available for sales.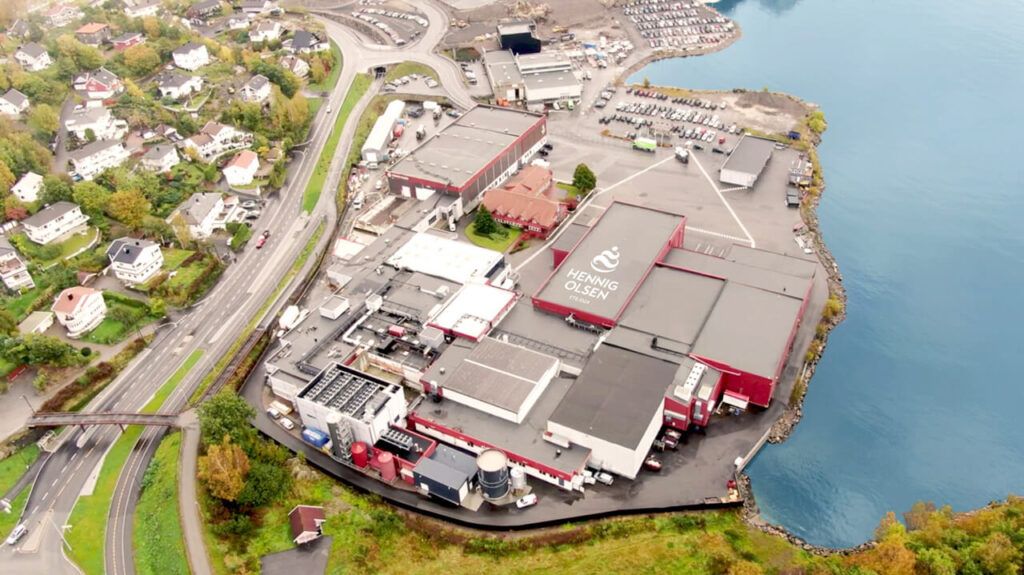 Hennig-Olsen IS, a brand synonymous with exceptional frozen desserts, has consistently set industry standards for quality and innovation. Building upon their successful history with RELEX, Hennig-Olsen IS has realized significant improvements in supply chain efficiency and forecast accuracy.
"We've witnessed firsthand the transformative impact of our collaboration with RELEX over the past few years, which has significantly improved our supply chain operations," said Jarl Søvik Olsen, Supply Chain Director at Hennig-Olsen IS. "Our decision to expand this collaboration reflects our unwavering commitment to delivering the finest frozen desserts while maintaining operational efficiency. We look forward to seeing our promotional campaigns succeed even faster with RELEX."
Hennig-Olsen IS will be able to optimize campaign planning in parallel with demand forecasting to plan demand and inventory accordingly. New promotions forecasting capabilities will help them plan, understand, and analyze promotions, taking into account different promotions and discount strategies. This will help the ice cream producer to further streamline supply chain operations, ensure promotions are executed with pinpoint accuracy, reduce excess inventory, and eliminate the need for manual campaign corrections.
"We're thrilled to again support Hennig-Olsen IS as they look to fine-tune promotional campaign forecasting," said Stefano Scandelli, SVP, EMEA and APAC, RELEX Solutions. "The ability to couple promotions planning with demand forecasting is critical to a successful campaign that also eliminates overstocks and manual efforts."