6.8 pp
improved forecast accuracy
€ 740,000
reduced inventory value
20 pp
increase in order proposal usage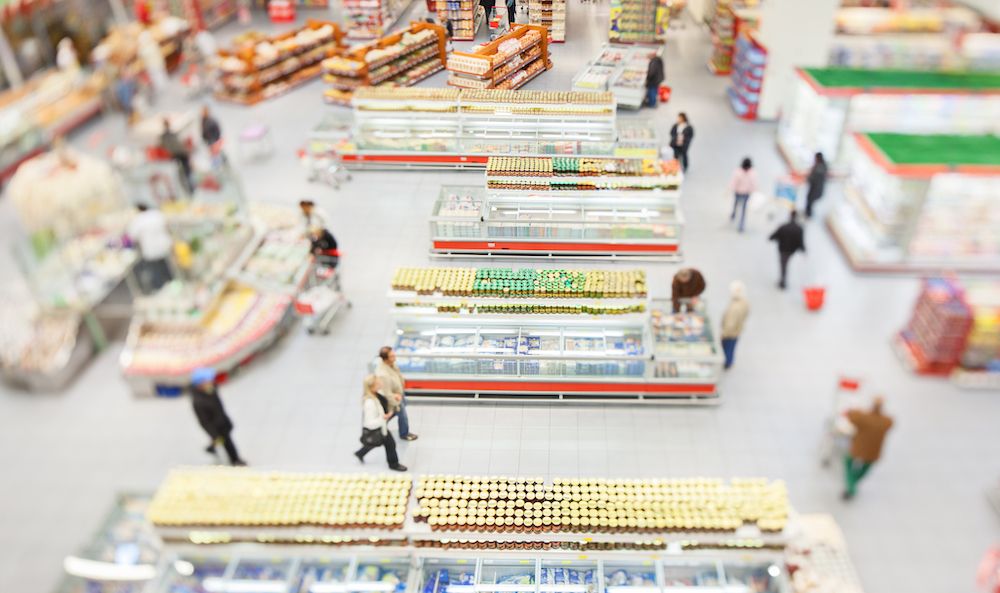 Runsvengruppen, which operates ÖoB, one of Sweden's leading discount chains, has driven significant improvements in reducing inventory, improving forecast accuracy, and standardizing retail planning processes through their partnership with RELEX Solutions, provider of unified supply chain and retail planning solutions. Since 2016, RELEX has provided forecasting and replenishment for Runsvengruppen's 92 stores and distribution centers.
By working with RELEX, the company has:
improved forecast accuracy by 6.8 pp.
reduced inventory value by € 740,000.
20 pp increase in order proposal usage.
increased level of automation in their processes.
saved 40 labor hours per store annually thanks to more efficient delivery flows.
Before RELEX was implemented, their planning processes were highly complex, both technologically and in their planning practices. Runsvengruppen turned to RELEX because of their positive market reputation and ability to deliver measurable value while addressing demand forecasting challenges.
With the overarching aim to drive tangible results through simplifying their processes and implementing RELEX best practices, the project addressed Runsvengruppen's basic forecasting and planning practices and ensured quality in their master data. Runsvengruppen's use of RELEX's dashboard functionality allowed them to better monitor and visualize the factors impacting their forecasts.
By focusing on projections and distribution at the store level, Runsvengruppen has improved visibility into what inventory needs to be on their shelves. Automating their initial replenishment campaigns has also saved Runsvengruppen time and made replenishment volumes more accurate.
With the time saved, Runsvengruppen can now focus on value-adding work like improving their central warehouse integration and streamlining ordering from external vendors.
"RELEX has given Runsvengruppen great support in further optimizing our current setup. They have driven valuable improvements to our forecast accuracy, inventory reduction efforts, and increased the overall utilization of the platform," says Joakim Eriksson, Head of Supply Chain at Runsvengruppen.
"It is great to see our customers utilizing the solution to its fullest and reaping such significant benefits. We are always happy to drive improvement projects with our customers," says Stefano Scandelli, Senior VP Sales EMEA, at RELEX Solutions. "One of our key values at RELEX is to provide measurable value, and this project is a great example of our customers reaching new tangible benefits through higher adoption of the solution."