Visibility enhances resource and production management
End-to-end supply chain visibility with RELEX allows beverage consumer brands and manufacturers to efficiently manage material supplies, improve demand forecasting, and manage inventory. Synchronized planning from demand to distribution, production, and sourcing delivers the best business outcomes.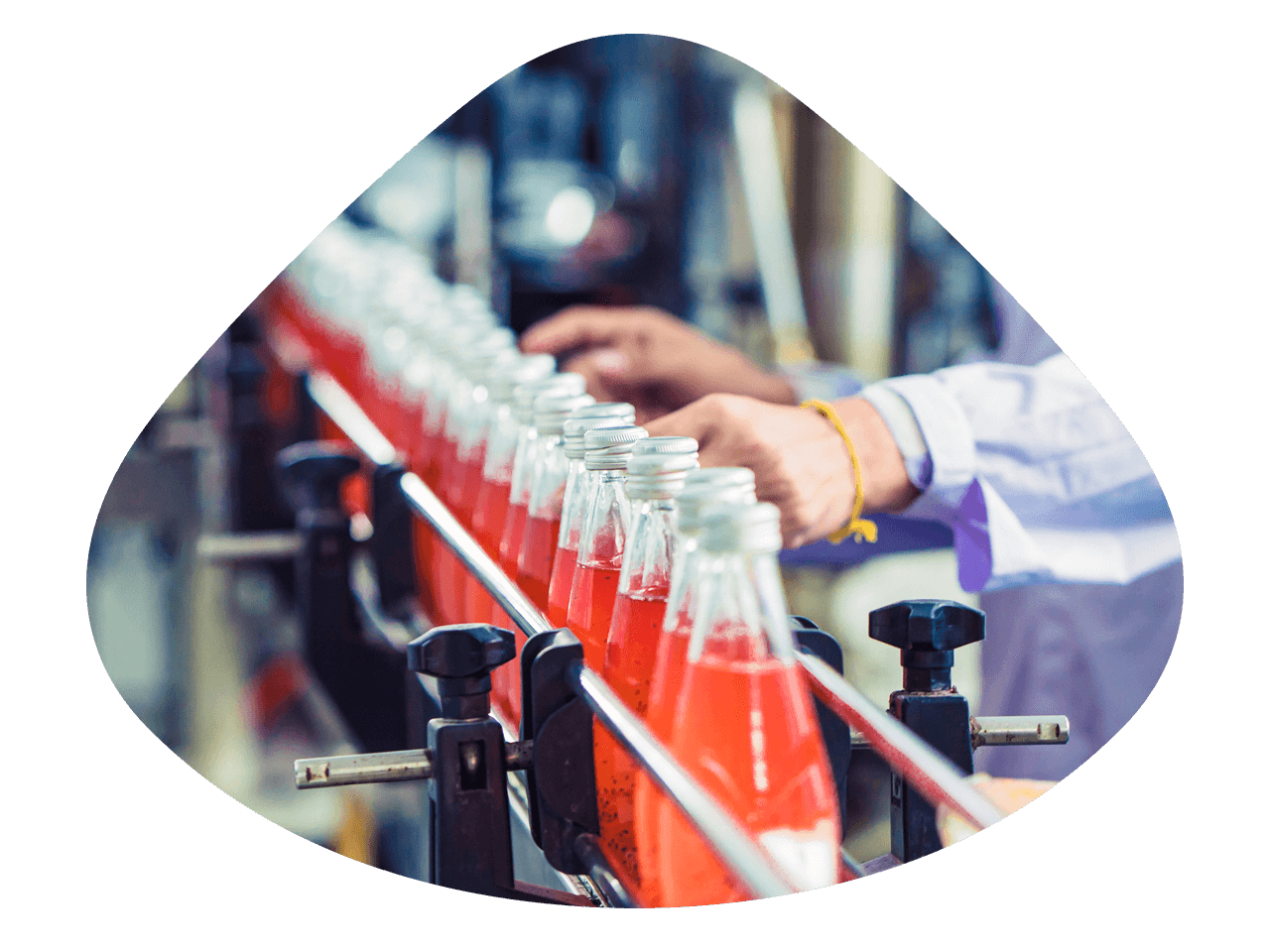 Address your biggest
beverage supply chain challenges
Beverage brands must navigate fluctuating demand, maintain high service levels, and master production planning with clear visibility and control over a fully connected supply chain to maximize sales and minimize operative costs.
Understanding demand drivers
Beverage brands need visibility into changing consumer preferences, competitor promotional activities, weather, localized events, and retailers' commercial strategies to avoid excess inventory, lost sales, and increased costs in workforce or inventory transfers.
Production inefficiencies
Creating optimal and efficient production runs is complex and time-consuming. Supply or demand fluctuations can disrupt the existing production plan.
Lack of visibility impacts business outcomes
Visibility into future requirements and supply is critical to improving distributions decisions, maximizing sales, and minimizing costs.
Siloed planning across multiple teams
Siloed teams across multiple functions, with poor end-to-end visibility, data quality, and communication cannot react quickly to changing market needs.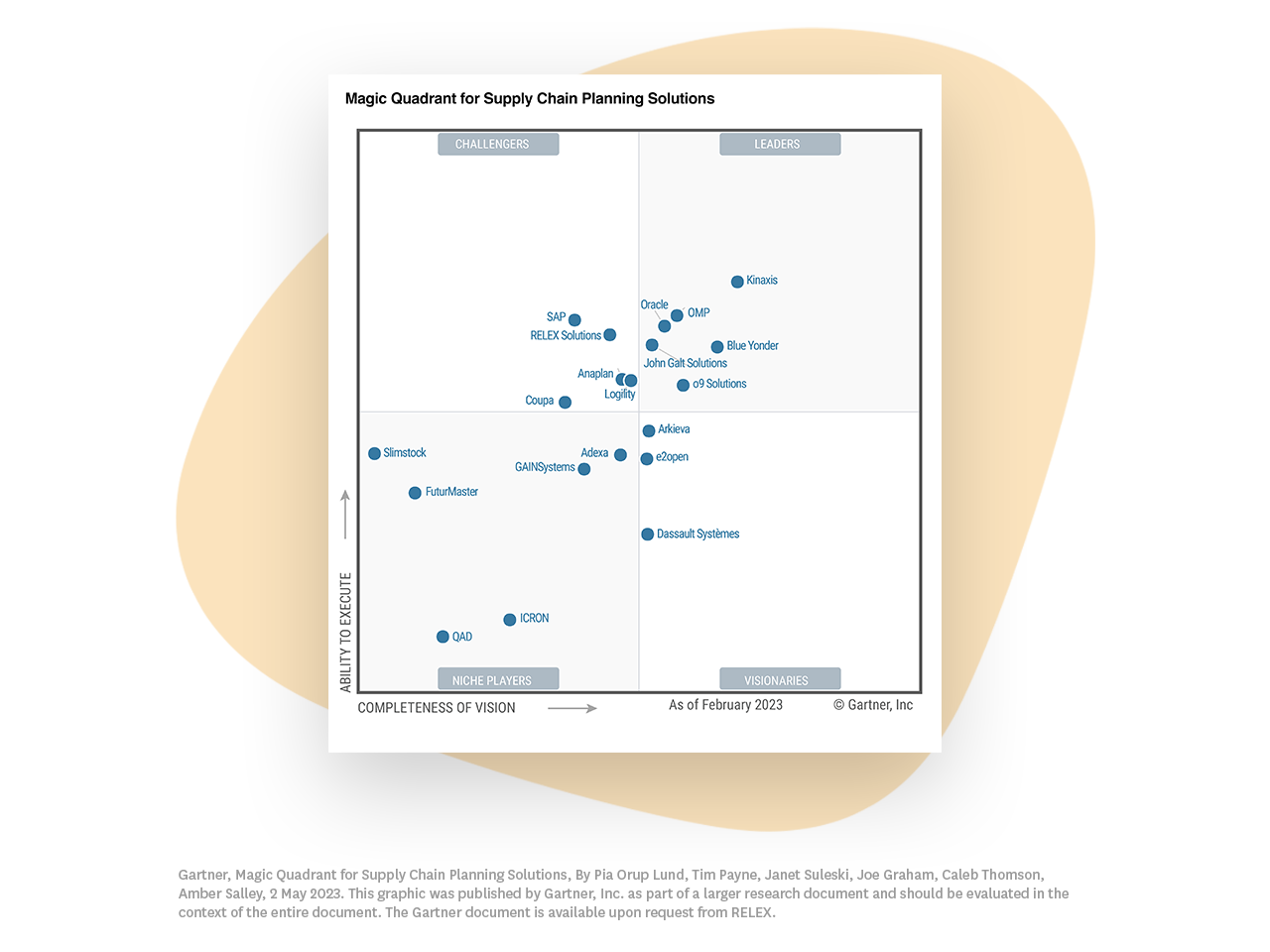 Gartner® Magic Quadrant™ for Supply Chain Planning Solutions
The Gartner® Magic Quadrant™ research analyzes supply chain planning (SCP) solutions providers – among these RELEX Solutions. "This research helps supply chain technology leaders when evaluating and selecting software tools to enable their SPC maturity progression."
Optimize beverage
supply chain planning
RELEX improves the accuracy of both short- and long-term supply chain plans while automating demand and inventory planning, optimizing distribution and inventory management, minimizing waste, and improving service levels. Move from siloed, manual planning to automated, synchronized planning across demand, distribution, production and purchasing.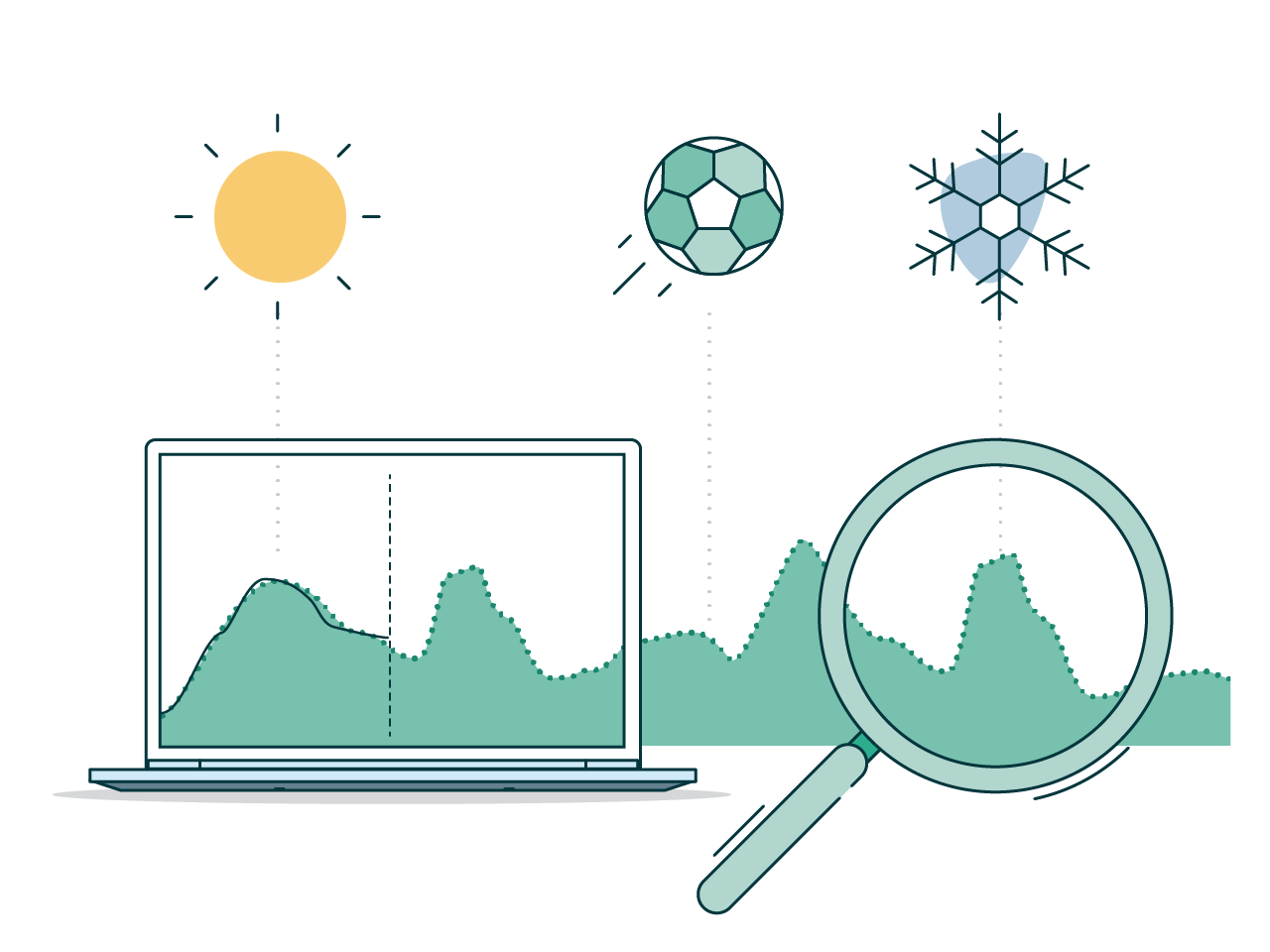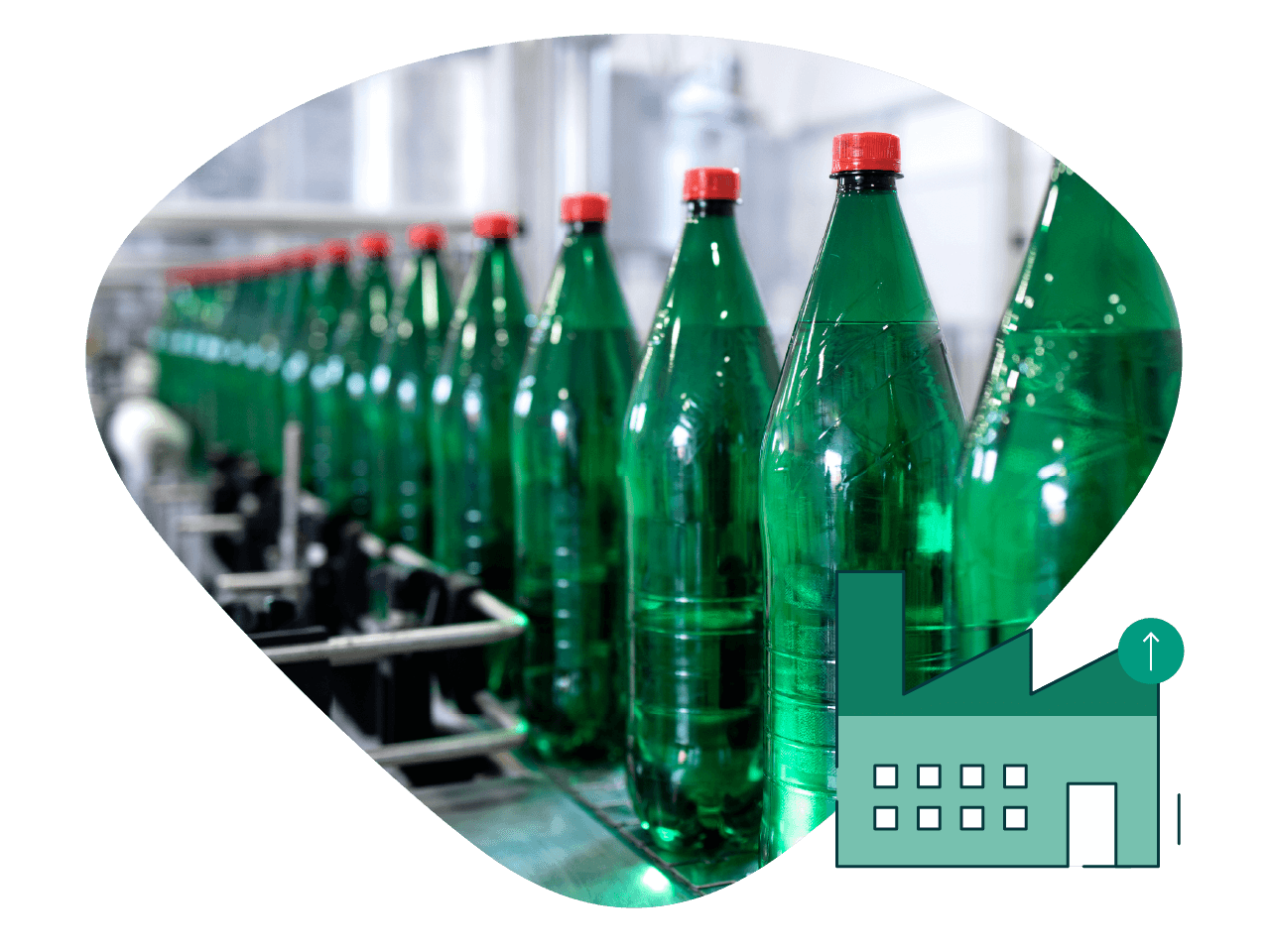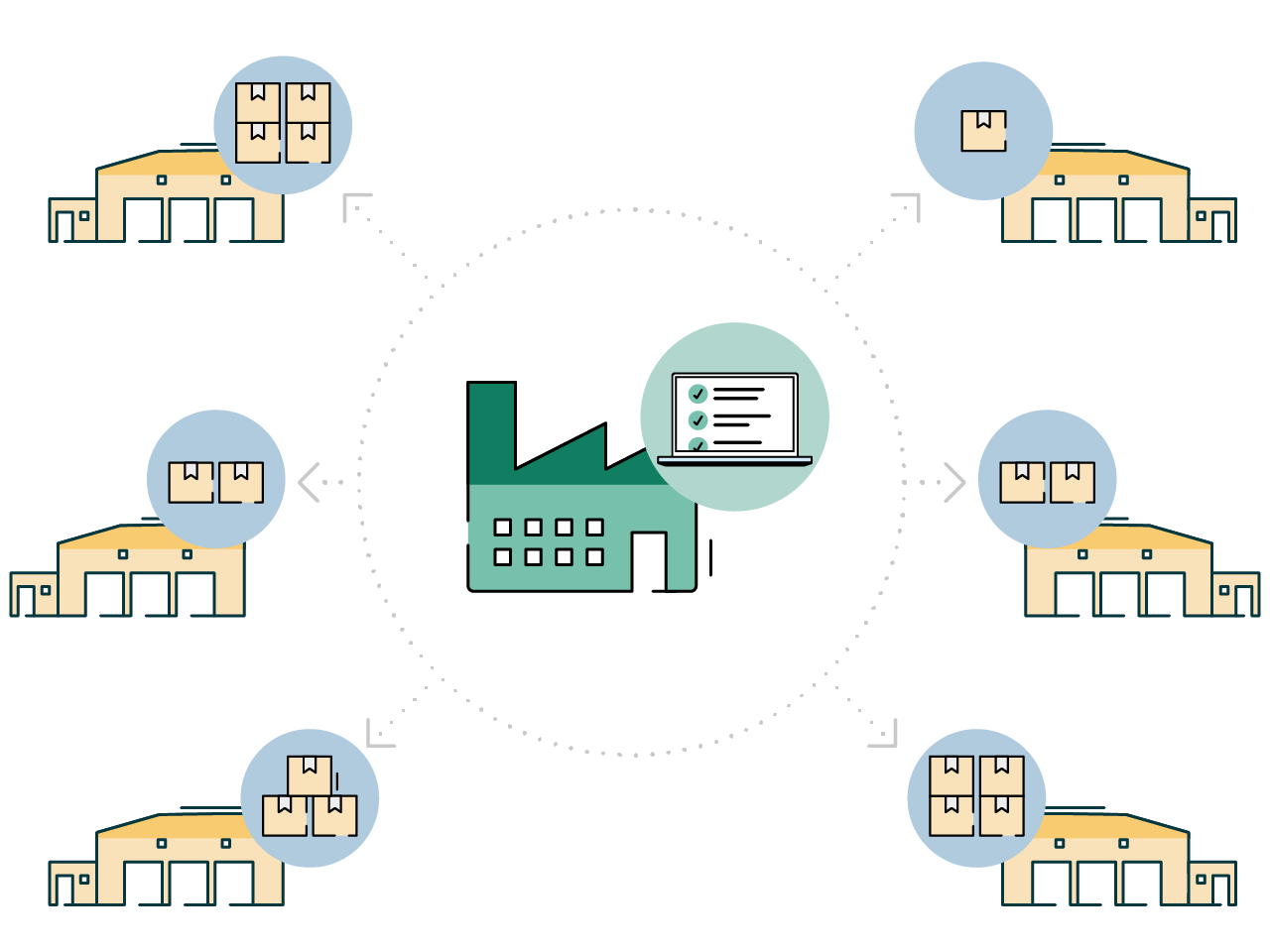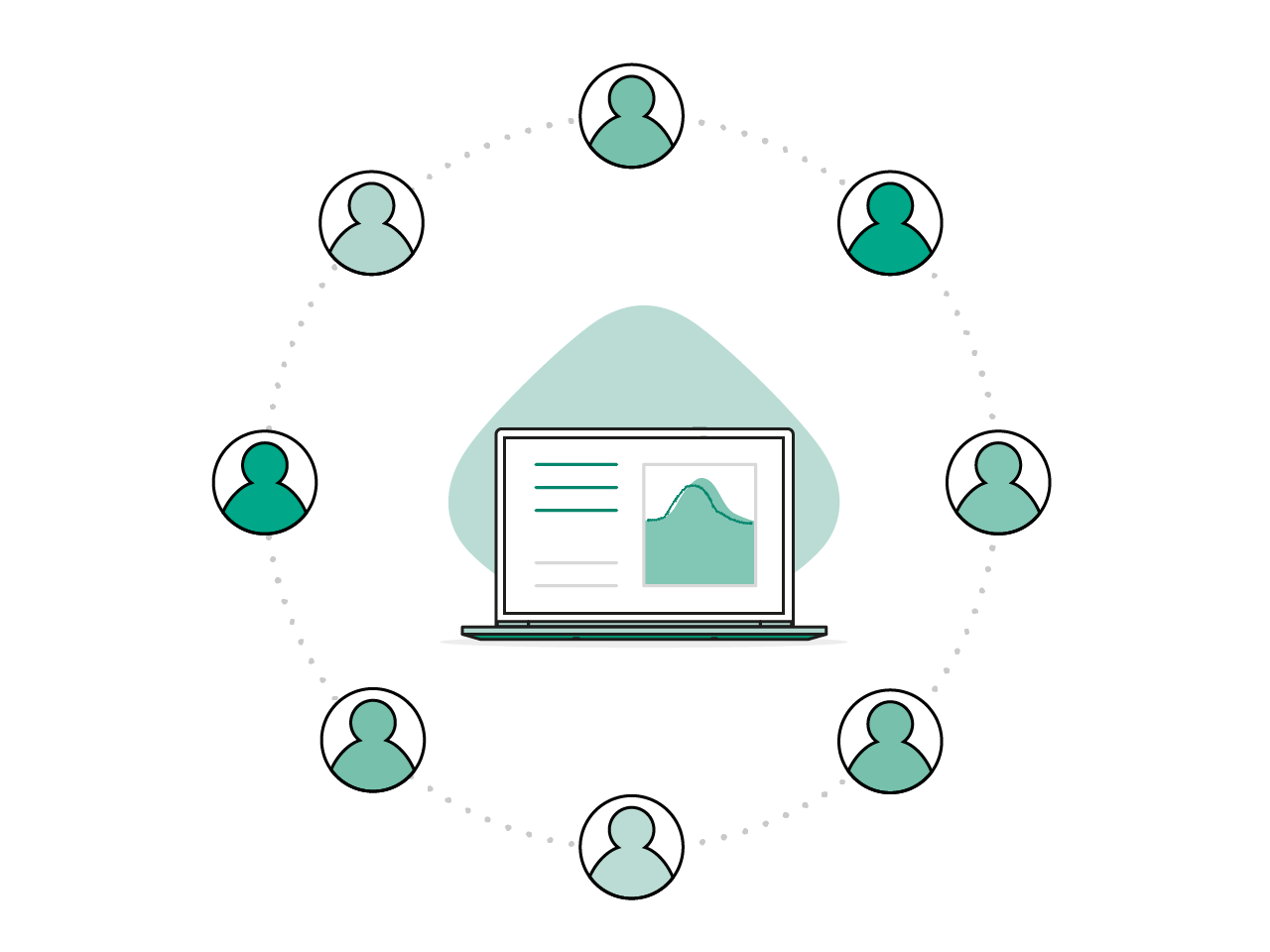 Anticipate demand volatility
AI-driven demand forecasting and collaborative planning with retailers on upcoming promotions and assortment changes creates informed decisions and combats demand volatility created by weather or seasonal events.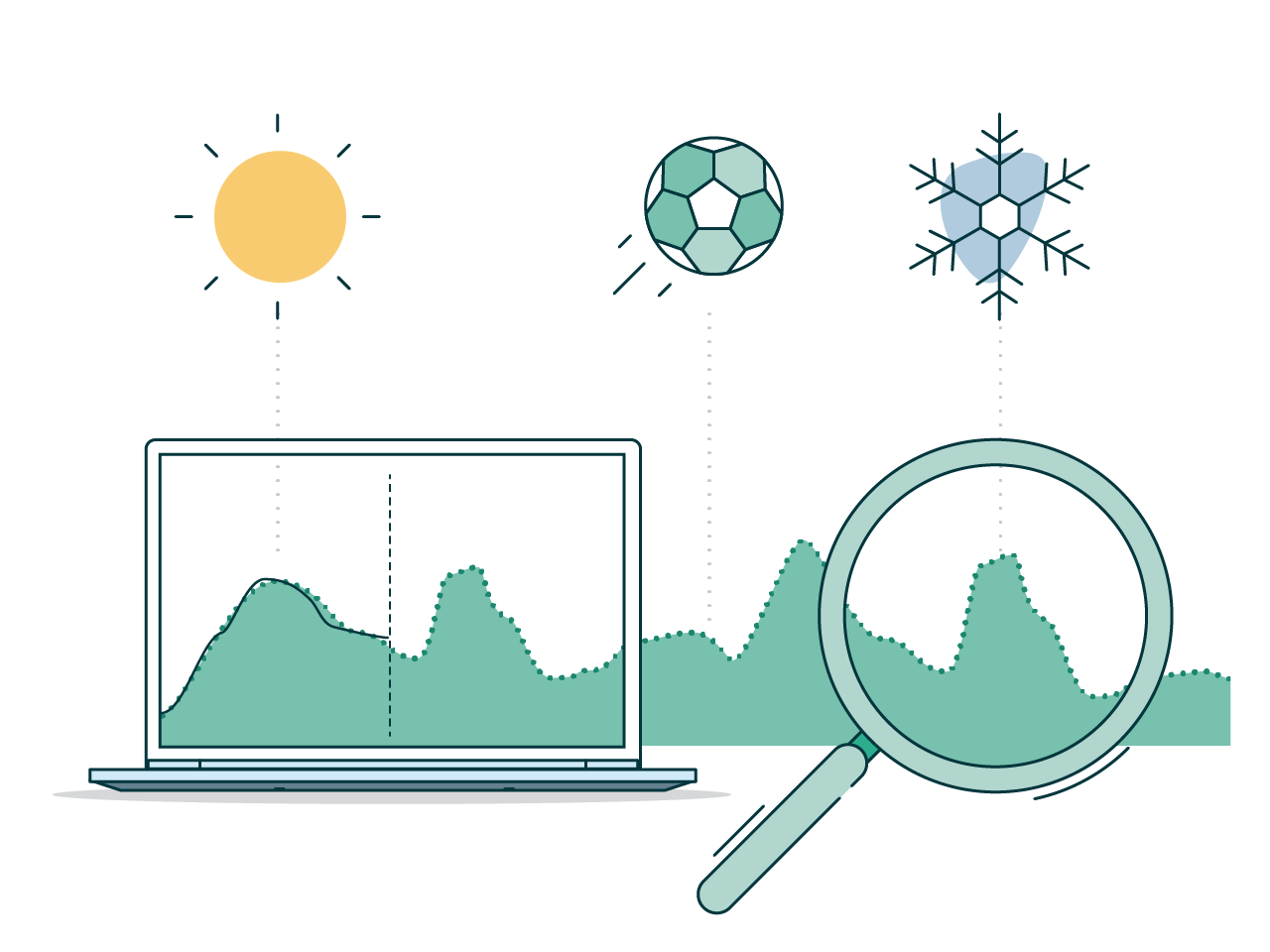 Optimize production sequences and runs
Maximize the usage of production capacity, resources, and people by optimizing production runs to minimize costs, flexibility, and agility. Create a responsive production plan that caters to all different customer requirements.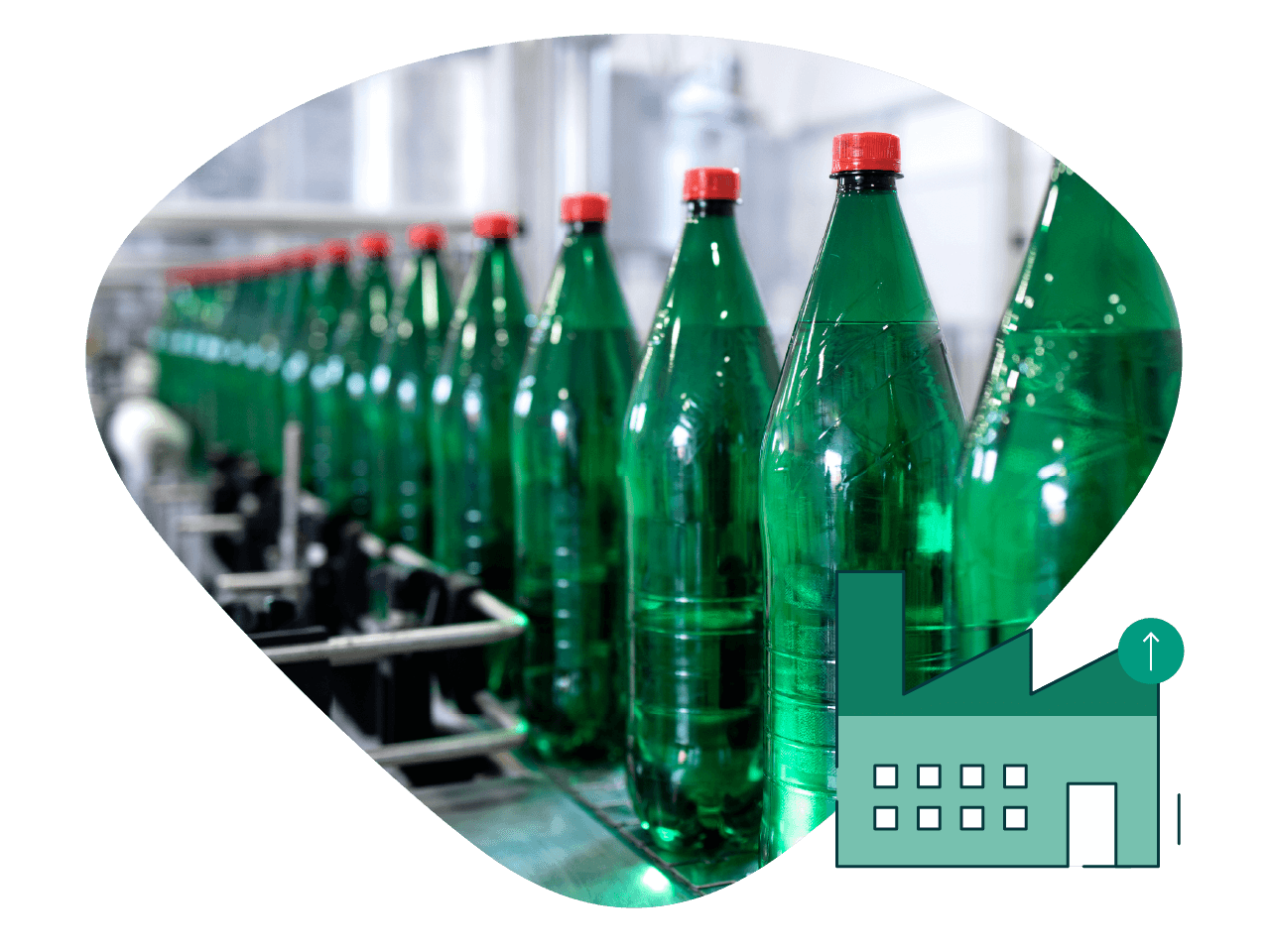 Create dynamic, responsive distribution planning
RELEX distribution planning enables you to optimize service levels to satisfy customer obligations at the lowest possible cost while minimizing waste.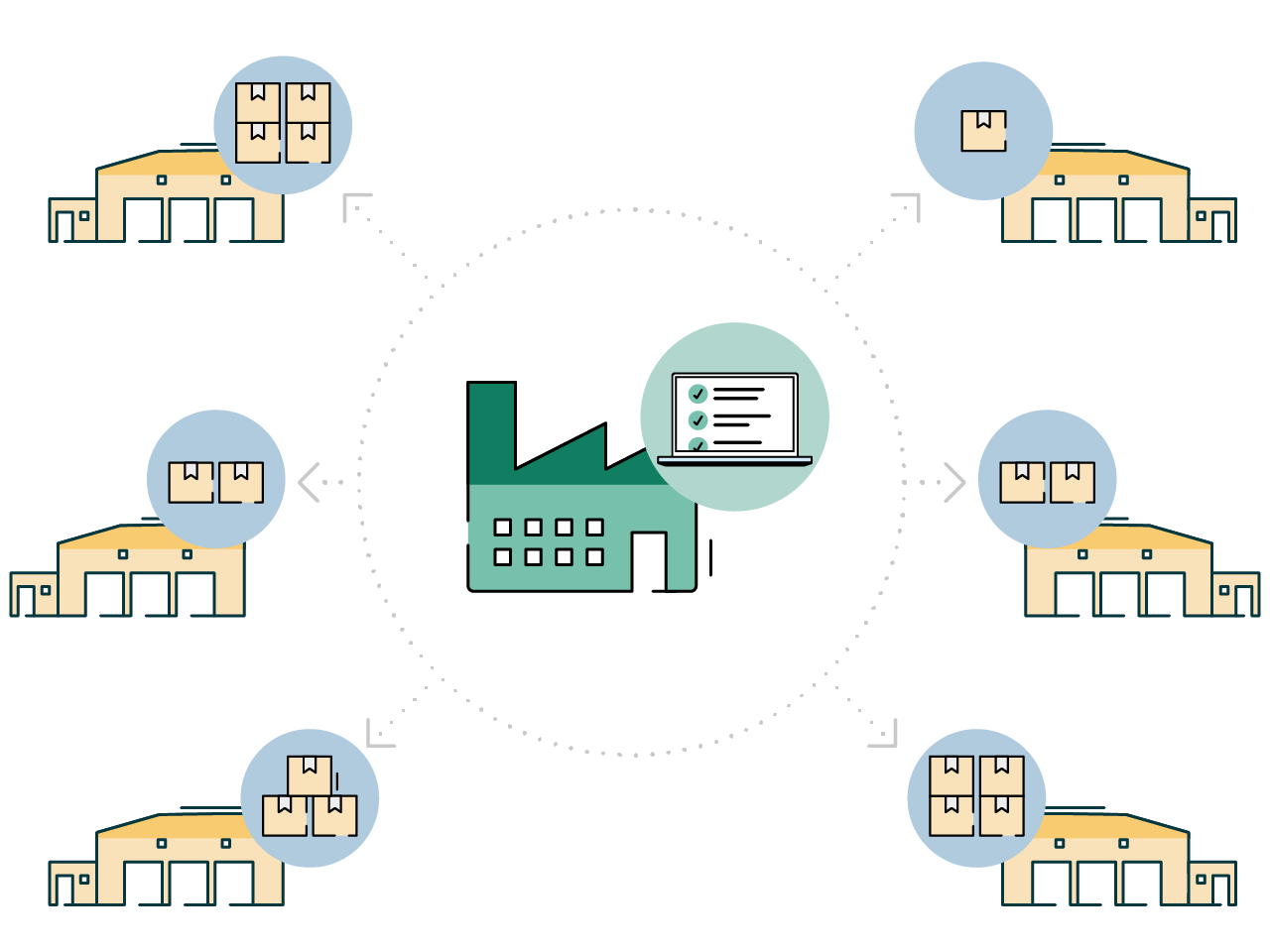 Deconstruct silos with shared data
Deconstruct silos throughout your organization to share data and enable strategic, cross-departmental decision-making.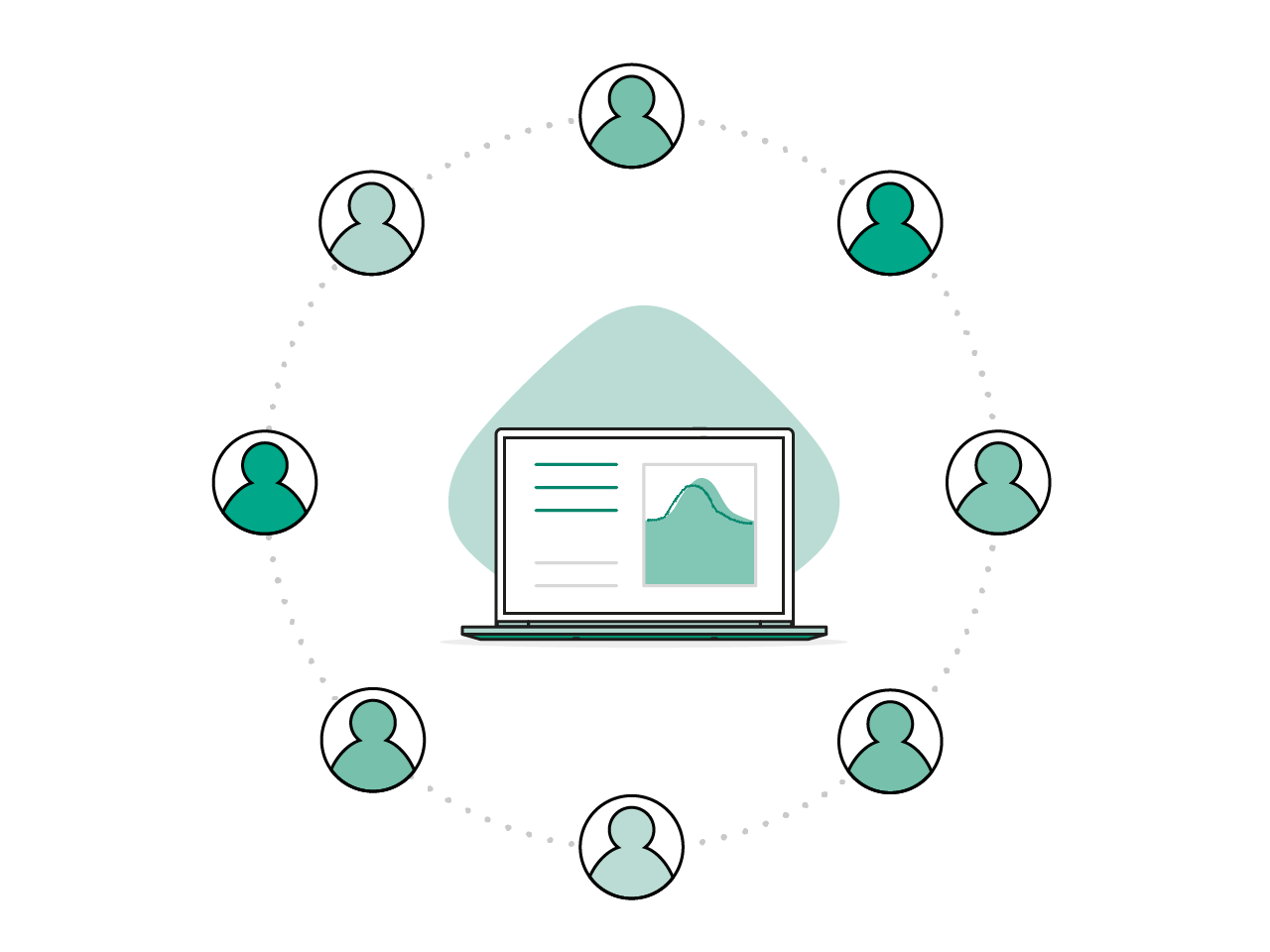 Would you like to know more?
We're happy to discuss your supply chain & retail planning needs and share how the RELEX platform will make your operations more data-driven, autonomous, and adaptive.
Request a demo
Resources you might be interested in