AO, one of the UK's leading electrical retailers, expands its partnership with RELEX Solutions, provider of unified retail optimization solutions, as it launches its first ever physical store trial with Tesco. Since 2016, RELEX has provided demand forecasting, replenishment, promotional forecasting, and product lifecycle management for AO's 4,000+ items across a range of categories. RELEX will support AO with its five store-in-a-store trial, as its supply chain adapts from online-only to omnichannel.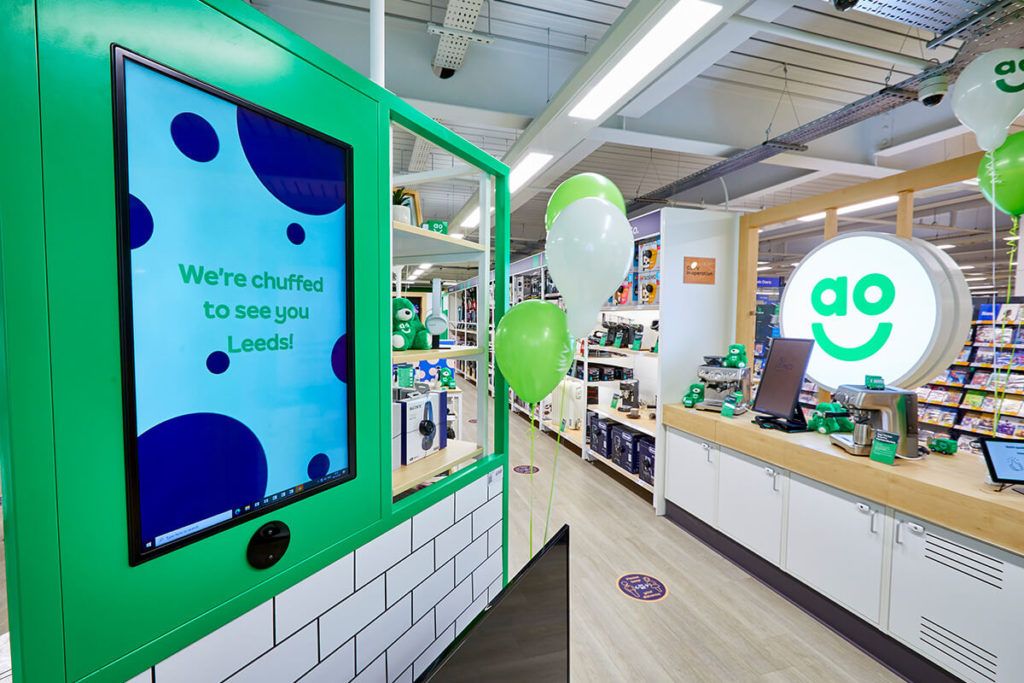 AO will use RELEX's space planning solution to create store-specific planograms. Working with RELEX and its partner OSP Retail, AO will ensure a consistent look and feel across locations, improve planogram compliance, and accurately allocate inventory to stores for direct-to-shelf replenishment. With RELEX, AO will also ensure high on-shelf availability while keeping in-store inventory level low to make optimal use of limited store space.
"AO's store-in-store trial with Tesco has added a new layer of complexity to our forecasting and inventory planning needs," says Simon Kempston, Head of Supply Chain at AO, "so we're amazed by how quickly and easily our existing RELEX supply chain solution can expand to support our new store locations. RELEX allows us to focus on planning the business concept to best meet consumer demand instead of sorting out IT issues."
Through the trial, customers will be able to browse and purchase from all the categories (excluding mobile phones) available on AO.com using its world class product content, in a store environment. This includes larger electricals such as washing machines, fridges, and TVs that can be ordered for home delivery as well a range of smaller products such as kettles and toasters that can be purchased off the shelf.
Liz Tarrant, Account Manager at RELEX Solutions comments "We've been working closely with AO to plan this for months. It's such an exciting initiative to partner with them on, as a born-and-bred online retailer moves into the brick-and-mortar space with the largest supermarket in the UK."
"The retail industry is going through a massive transformation where retailers are shifting to e-commerce in order to stay competitive," says Jason Berry, VP Northern Europe & South Africa at RELEX Solutions "AOs move is not only bold but exciting for the whole industry as they partner with Tesco, who serves millions of people each week, in a strategy to reach more customers."