The retailer modernizes its planning processes through better technology
Grupo DIA, a leader in localized convenience stores, has chosen RELEX's forecasting and replenishment solution to improve customer service and in-store availability, reduce waste and improve fresh quality, and increase productivity through new technologies.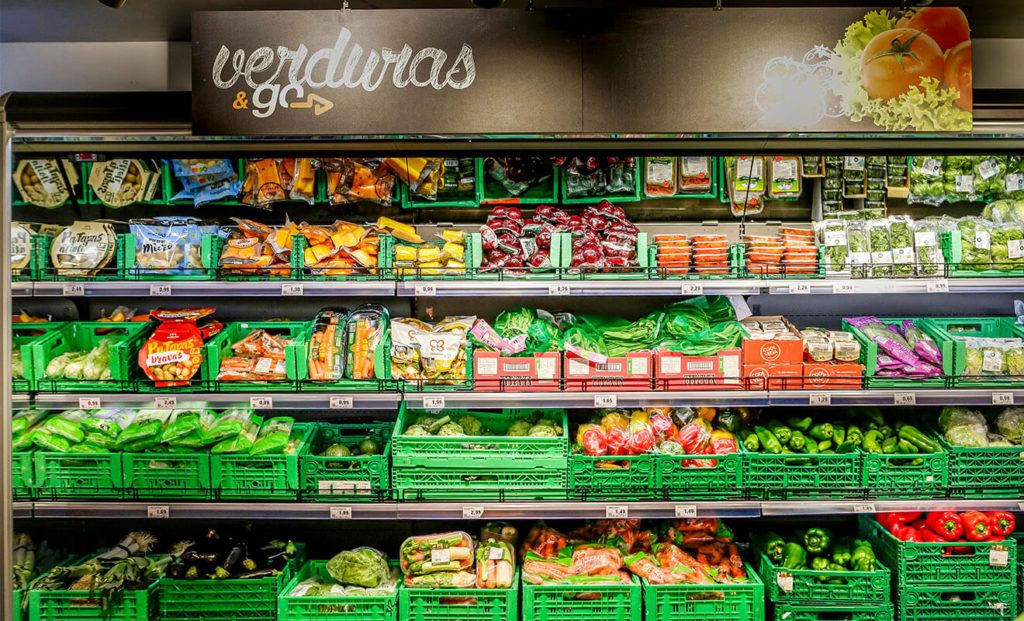 Grupo DIA, a leading convenience store chain with 6,626 self-owned and franchised locations and 29 distribution centers in Spain, Portugal, Brazil and Argentina, has started a process of becoming a more modern and attractive localized business. After a few turbulent years, DIA initiated a transformation across the board, with improved store process optimization and planning as one of their critical goals to meet the high level of service required for fresh products.
After a selection process, DIA selected RELEX for forecasting and replenishment due to its extensive expertise in grocery retail and innovative predictive analytics technology. Through demand-driven automated replenishment, DIA will achieve significant improvement both in its own stores and in its franchised locations.
"DIA's commitment to our customers is now stronger than ever before," says Pedro Barsanti, Group CIO at DIA. "We are completely focused on reviewing and improving our internal processes to ensure the freshness and high quality of our perishable products and to guarantee availability for all products in all of our stores."
"This project is part of our digital transformation plan, and together with RELEX, we are modernizing our supply chain management, providing our replenishment planners with an agile and intuitive solution, and achieving better results in efficiency and customer service."
"DIA is an example of an extremely agile, dynamic business. Following a change in their Board of Directors — and in the middle of the coronavirus crisis — the company decided to leverage the opportunities that always come with difficult times to innovate and initiate a deep supply chain transformation project. They will be able to grow stronger and more adaptive as they move into the new normal," says Anna van Ginkel, RELEX Country Manager, Spain.
"Now more than ever, retailers need innovative and advanced solutions — whether to keep critical projects moving while remote, or for retail optimization," van Ginkel continues. "RELEX will help DIA optimize forecasts even through demand uncertainty, as well as understand how the coronavirus crisis has distorted historical patterns, both in supply and in demand. DIA appreciated the great potential behind this cutting-edge technology."
"We are eager to help DIA achieve its objectives: to consolidate its position among large, recognized retailers throughout the world thanks to its quality, service level, adaptability, and efficiency. We are convinced there will be a bright future for DIA due to the help RELEX can provide throughout the supply chain."